SHAKE YOUR CAREER. LEAD YOUR TRANSFORMATION.
BENEFIT FROM THE BEST
Benefit from an enriching learning experience shared with a diverse audience of high potentials and seasoned professionals.
A SIGNIFICANT CAREER BOOST
Boost your career trajectory with the knowledge acquired and the contacts established throughout the programme.
ENHANCED KNOWLEDGE
Master the use of relevant bodies of knowledge with IT and business professionals via top-level local and international specialists. Digital Governance and Trust
Get the certification from Solvay Brussels School leading to Executive Program education.  
One Block hereafter is (S1 to G3) is is considered as one module. 
One Executive Master is composed by selecting 12 modules (Upon examination).
One Executive Programme is composed by selecting 6 modules.
One module is composed by 8 evening classes (6:30 pm to 9:30 pm).
YOUR FIRST POINT OF CONTACT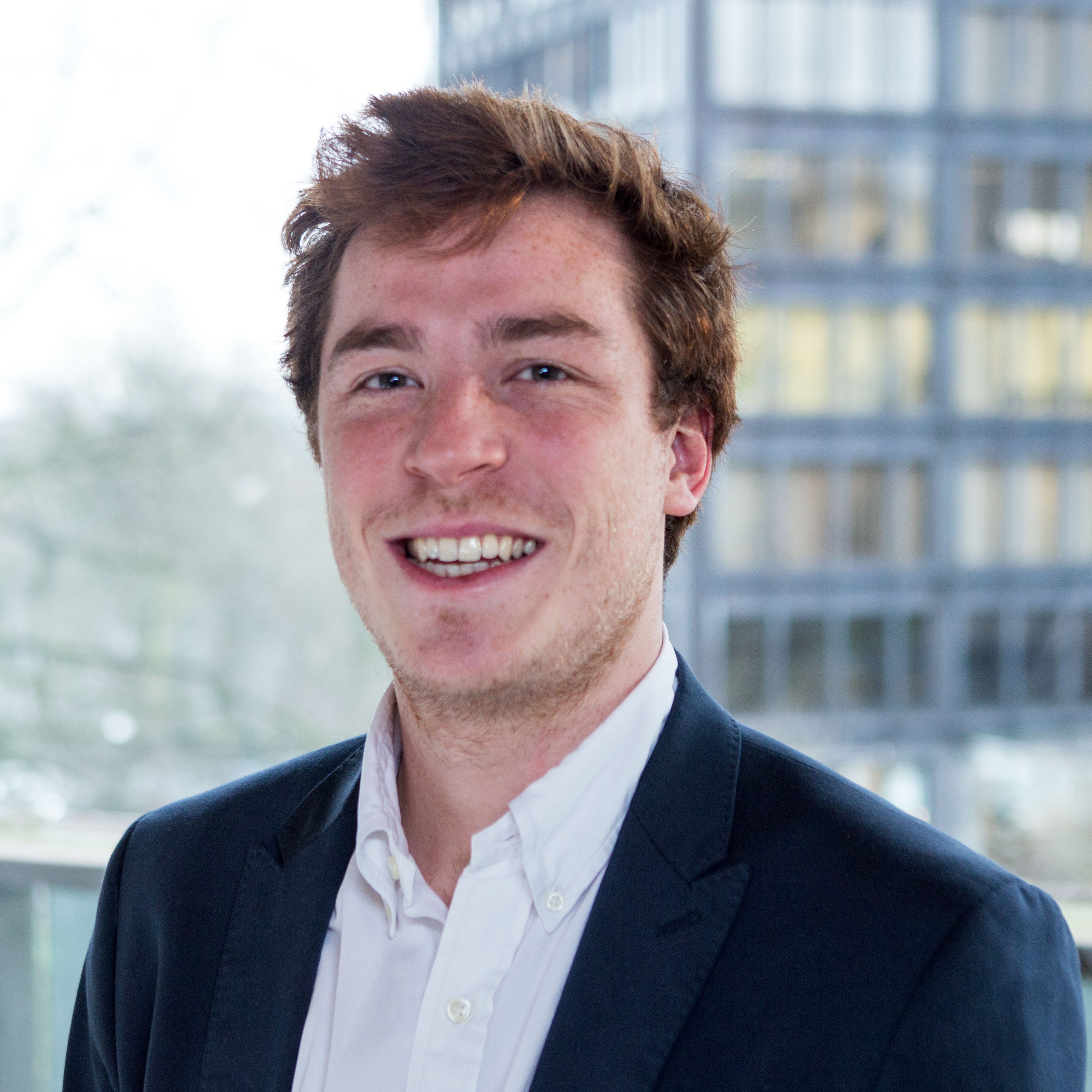 Christophe Pierre
Principal Courses Project Manager
cp@atayapartners.com
Detailed information, and forms can be mailed to you upon request.
Please, contact our Courses Manager if you have any questions regarding academy section.