E-Learning
Become a GDPR expert
(Get access to large amount of streaming videos about GDPR, Information Technology, Cybersecurity, Risk, ... )
| | |
| --- | --- |
| Learn via: | Online |
| Content: | Video package on-demand |
| Price: | € 150 VAT excl per year |
| Place: | Your place |
| Language : | French, English, Dutch |
Please accept cookies before downloading the guide.
This E-learning subscription offers to you or your employees a large number of streaming videos that covered several topics linked to GDPR. Susbcribe to this e-learning and keep you up to date continiously with new GDPR regulations. Various domains will be convered to be sure it is adapeted to your needs:
Legal
Cybersecurity
Data Breach
Risk Management
Information Technology
Cloud
Telecommunication
...
From beginners to experts, this E-learning is adapted to different level of expertise. Start from zero to become a GDPR expert or answer to your most specific questions with the help of our experts. 
Those training courses give you and your employees a complete introduction to the GDPR, Information Technology, Information Security and Risk. It will allow your organization and your employees to go a step further in the comprehension of IT world. 


The course has been built with legal experts and information security experts to ensure that all subjects are covered adequately. Moreover, the course is supported with practical cases to make you feel part as a major stakeholder of the IT structure of the organisation.
 
Several quizzes are available at the end of each section to make sure you understand all the concepts. 


To make sure you don't miss anything, toolkit is also provided when you purchase the e-learning course. 


This course is a valuable asset to anyone who work in an environment in which data is processed.
Project managers or consultants who want an introduction to these domains.

CxO and Senior Managers responsible for the IT governance of an enterprise and the management of its risks

Members of an information security team

Lawyers who want a better comprehension of the IT World

Each person eager to learn about Information Security Management Systems  and Risk Management

Each person who has a role in the Data Protection of its organization.
We offer the full experience to our trainees: pre-readings, interactive classes, printed training material and more.
All of our trainers are highly experimented, and the trainings are given in limited groups to ensure a tailored course.
Consulting opportunities after taking our trainings.
Recruitment opportunities with Hightech Partners, our sister company specialised in executive recruitment.
Tailored coaching based on our new Cybersecurity skill assessment. We will help you to choose best training to improve your skills.
Join our community and benefit from a large cybersecurity network, interesting articles, discount on our training and many other advantages.
Subscribe to this e-learning training and receive a large number of streaming video covering different topics : GDPR, IT, Infosec and Risk Management. 
New videos are frequently released to keep you up to date with the latest news.
Note: Not all courses are available in all languages (FR/EN/NL).
CHAPTER I: Basic of the GDPR
Who is affected by the GDPR?
What is personal data?
What is processing, what is a purpose?
Processing principles
Information: conditions
Rights of data subjects
Who am I with regard to processing?
Security of personal data
Data breaches
Transfers outside the EU
Data protection officer
Supervisory authorities
Processing register
Data protection impact assessment
Penalties
CHAPTER II: The processing register
CHAPTER III: Direct marketing
CHAPTER IV: Subcontracting
Internet and Information Technology
Welcome

Computer

Networks

Internet

Behind the internet

IT Department

Device Lifecycle Management
III. Risk Management training
Enterprise Risk Management
Risk Definition

Risk Management Process

Risk categories

Enterprise Risk Wheel

Incident Management

Crisis Management
IV. Information Security training
Information and Cyber Security
Definition

CIA & Tools

Threats and Vulnerabilities

Security Risk Assessment

How to build information Security Trust?

Security controls

Defence in depth

Perimeter Security

Network Security

Endpoint Security

Application Security

Data Security

Prevention - Policy Management

Operation - Monitoring - Response
Ataya & Partners is your cybersecurity competences companion.

Download now (Credit card or wire transfer accepted)
YOUR FIRST POINT OF CONTACT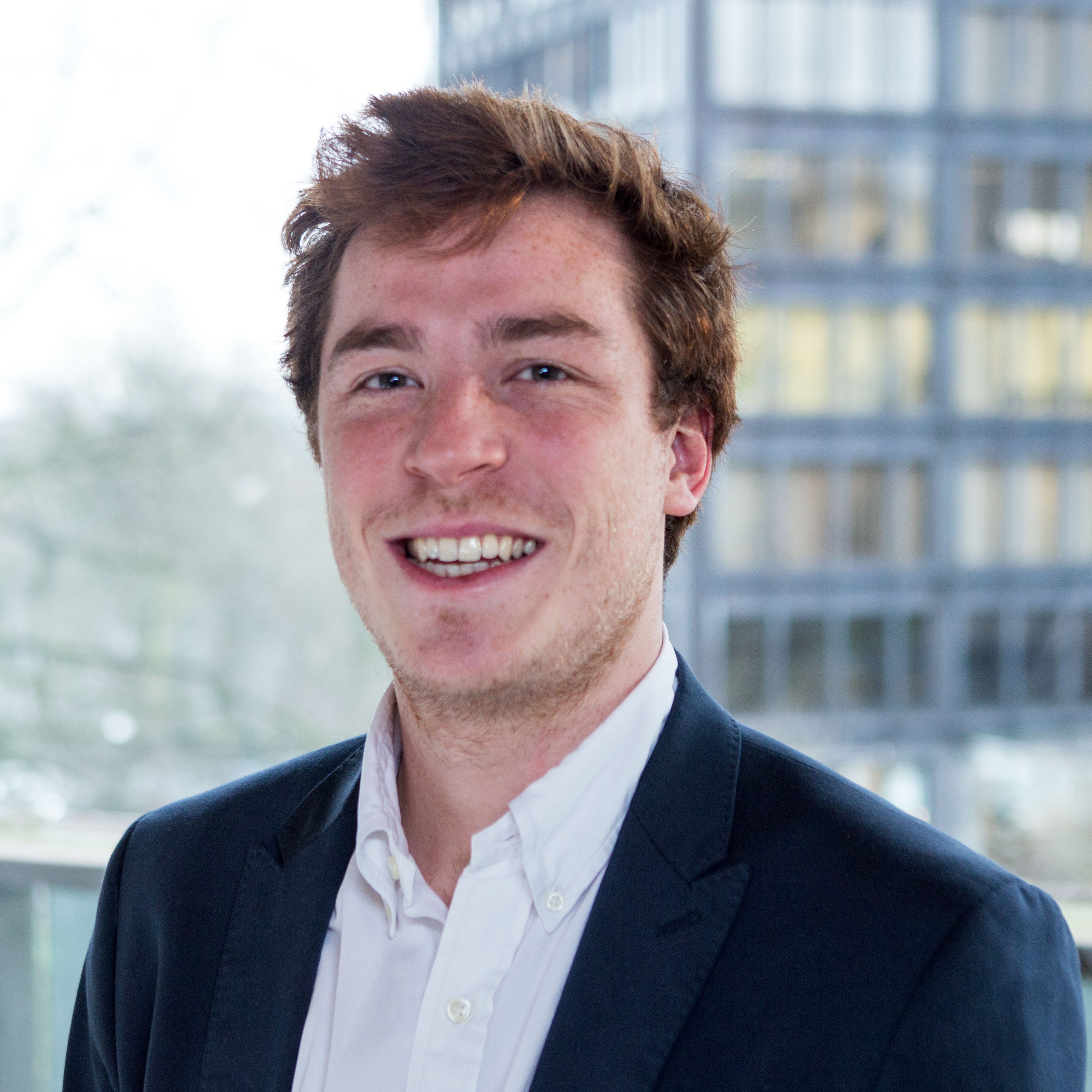 Christophe Pierre
Principal Courses Project Manager
cp@atayapartners.com
Detailed information and forms can be mailed to you upon request.
Please, contact our Course Manager if you have any questions regarding our professional courses.