15 modules to develop your IT and Information Security Management career
ENHANCED KNOWLEDGE
Master the use of relevant bodies of knowledge with IT and business professionals via top-level local and international specialists.
A SIGNIFICANT CAREER BOOST
Boost your career trajectory with the knowledge acquired and the contacts established throughout the programme.
BENEFIT FROM THE BEST
Benefit from an enriching learning experience shared with a diverse audience of high potentials and seasoned professionals.
YOUR FIRST POINT OF CONTACT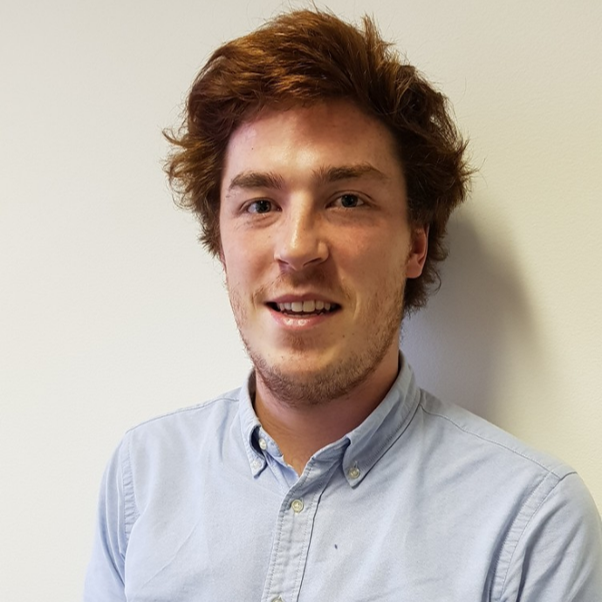 Christophe Pierre
Principal Courses Project Manager
cp@atayapartners.com
Detailed information, and forms can be mailed to you upon request.
Please, contact our Courses Manager if you have any questions regarding academy section.
REQUEST INFORMATION