Seminar training leading to Professional Certification by major credential and body of knowledge providers.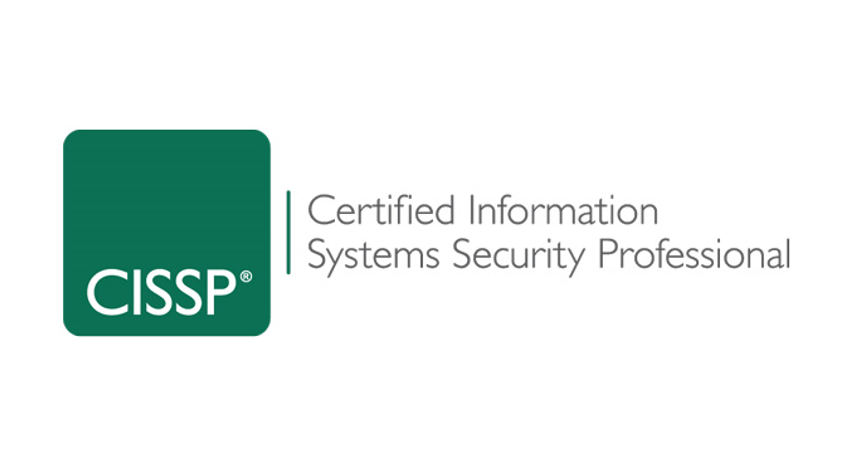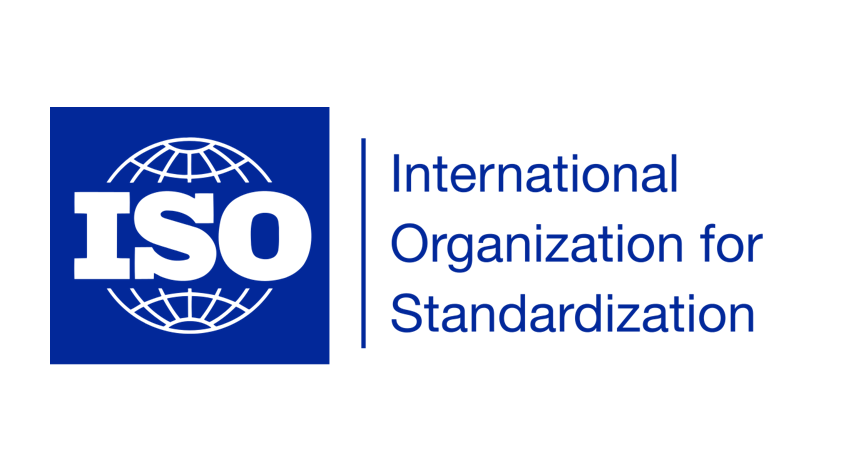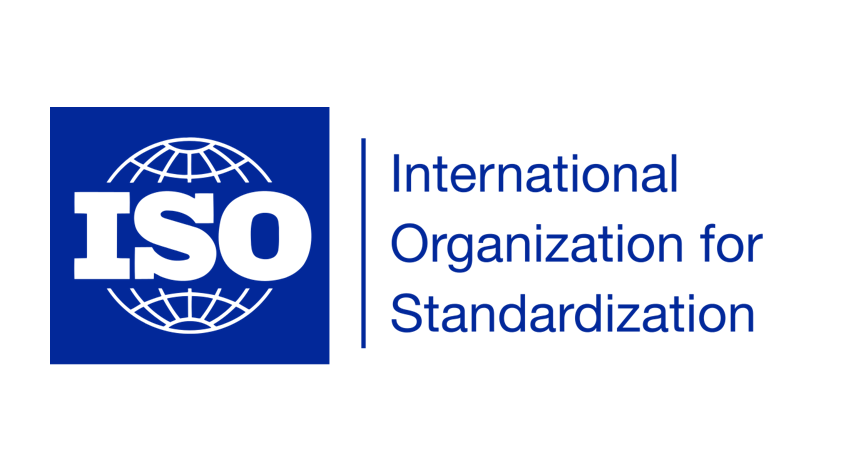 ISO 22301
ISO 22301 enables you to respond effectively and promptly based on the procedures that apply before, during and after the event. Implementing a Business Continuity plan within your organization means that you are prepared for the unexpected.
Get More Details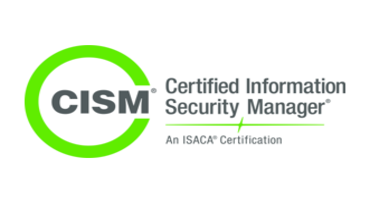 YOUR FIRST POINT OF CONTACT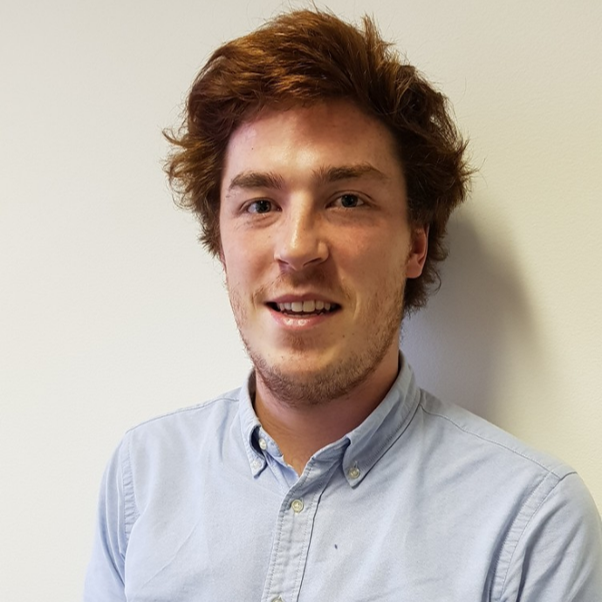 Christophe Pierre
Principal Courses Project Manager
cp@atayapartners.com
Detailed information, and forms can be mailed to you upon request.
Please, contact our Courses Manager if you have any questions regarding academy section.
REQUEST INFORMATION