LIFE LONG LEARNING IN THE DIGITAL AGE
Upscale your competences and acquire the necessary knowledge to boost your career.
Subscribe to our newsletter !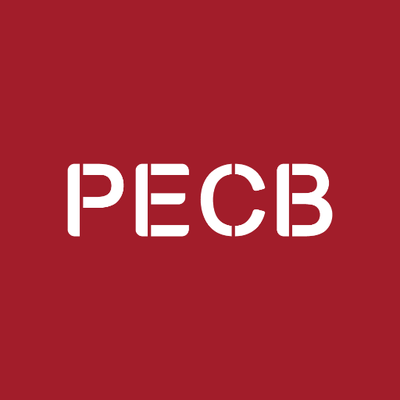 PECB is a certification body which provides education and certification under ISO/IEC 17024 for individuals on a wide range of disciplines.
The PECB trainings help professionals and organizations show commitment and competence by providing them with valuable education, evaluation and certification against rigorous internationally recognized standards. 

As a global association, ISACA serves more than 145,000 members—but ISACA's reach extends well beyond its core membership in more than 188 countries worldwide. Serving high-performing professionals and aiding enterprise transformation, ISACA inspires confidence and enables innovation in a fast-changing technological world.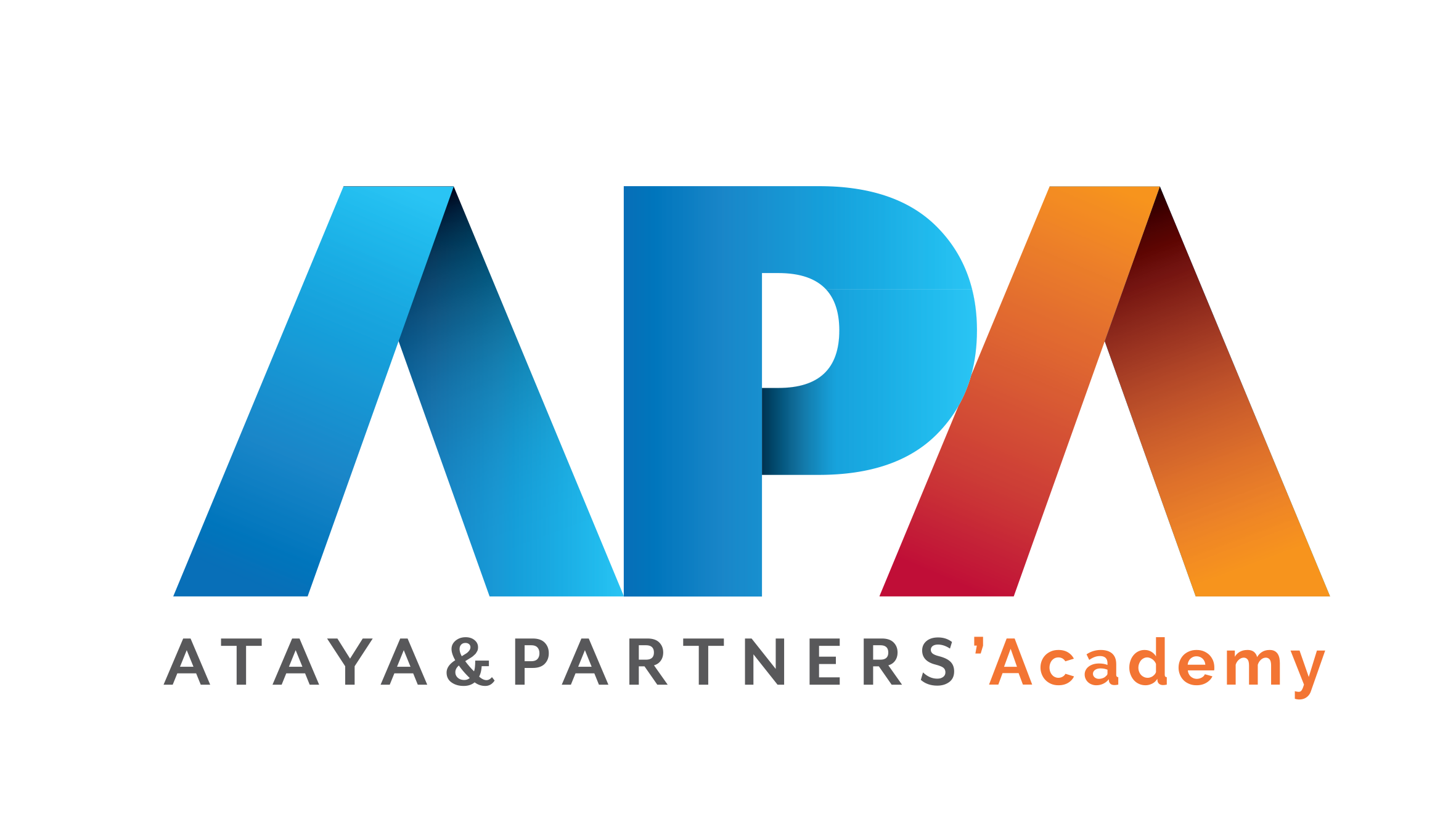 Other
Courses
Trainings
Classes
Our mission at A&P's Academy, in partnership with our worldwide known experts, is to provide to you and your employees courses that can help you to solve your cybersecurity competencies gap and scale-up your knowledge.
Let's start a new project, we will be there.
Your digital trust enabler.
CCSP - Certified Cloud Security Professional
Our Certified Cloud Security Professional (CCSP) training course enables delegates to ascertain an understanding of protecting and optimising Cloud Security environments, along with the skills needed to implement this understanding. This training course w
Get More Details
YOUR FIRST POINT OF CONTACT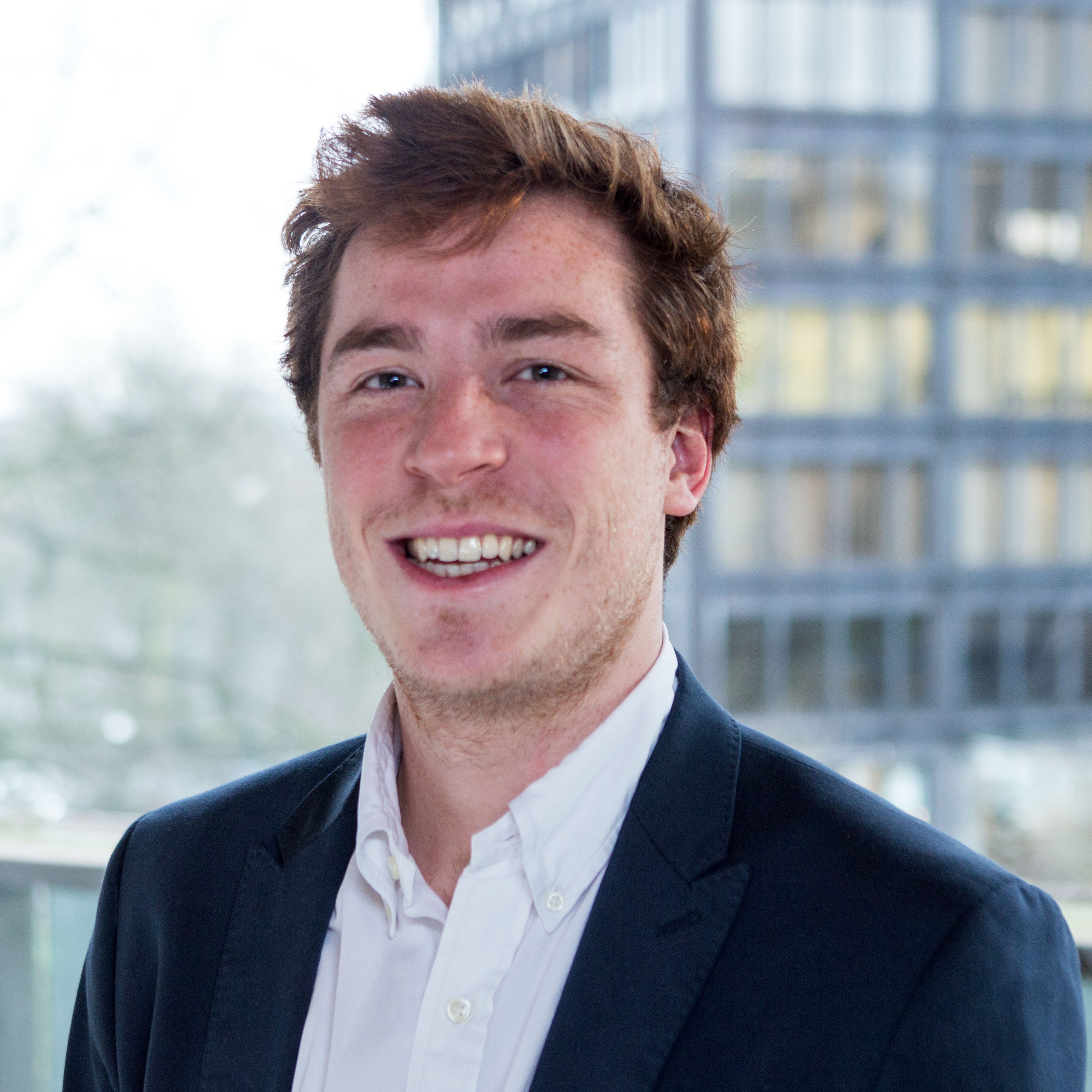 Christophe Pierre
Principal Courses Project Manager
cp@atayapartners.com
Detailed information, brochures and forms can be mailed to you upon request.
Please, contact our Courses Manager if you have any questions regarding academy section.