Welcome to Ataya & Partners' Academy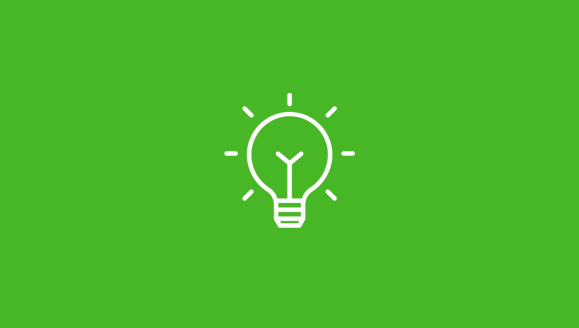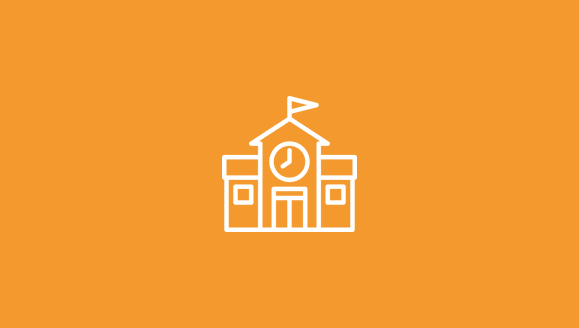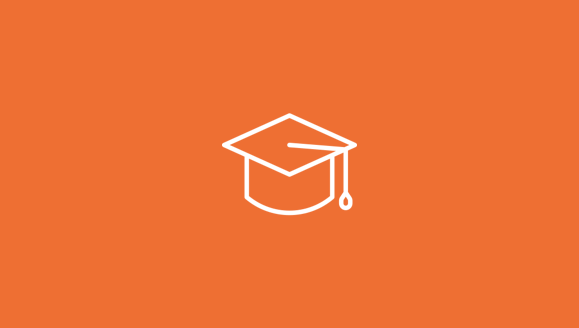 E-Learnings
Take the possibility to get knowledge and information at your own pace by choosing our e-learning courses.
E-Learnings
9:00 AM - 05:00 PM
Rue Ravenstein 4, 1000 Bruxelles, Belgique
Journée consacrée à la place du GDPR au sein des ressoruces humaines. De nombreux experts dans le secteur échangeront avec vous avis et conseils. 
9:00 AM - 12:45 PM
Rue du Progrès 50, city Atrium
L'éditeur Anthémis, en collaboration avec la fédération des Entreprises de Belgique (FEB), organisent une journée dédiée aux responsabilités des acteurs du RGPD. Nous avons l'honneur de collaborer dans le cadre de cette journée à laquelle nous vous invitons. 
13:30 AM - 17:00 PM
Rue Ravenstein, 4
 
Join us for an evening event with key players in the Blockchain landscape in Europe. Learn about future developments and check how to improve your knowledge to become a Blockchain expert.
9:00 AM - 5:00 PM
The International Auditorium, 5 Koning Albert II Laan, Brussel B-1210
Join us on the 13th of December in Brussels for the DPO Circle Annual Conference. This is a unique opportunity to get connected and stay updated about the latest evolutions in data protection.
Programme in European Data Protection (GDPR) - Georges Ataya
Welcome to


Ataya & Partners Academy

Delivering education opportunities to professionals in Digital Governance and trust since 2001, our partners develop and maintain education programmes and Executive Masters from Solvay Business School to the benefit of professionals such as :
CIO and IT managers ;
Technical, operations and development experts ;
Project and Program Managers ;
CISO and Information Security experts ;
Data Protection, DPO and Process owners ;
Audit, Risk and Compliance Managers ;
IT Governance and IT oversight executives ;
Professional consultants and external auditors ;
Blockchain product managers ;
Blockchain technical experts.
Specific sessions are regularly organised
towards senior executives and Boards
for In-company and specific customer education
Education is delivered to certify professionals to various credentials including: CISSP, CGEIT, CISM, CISA, CRISC, TOGAF, ITIL, eSCM, ISO27001, etc.
- Our Education Partners -