Solve your cybersecurity competences gap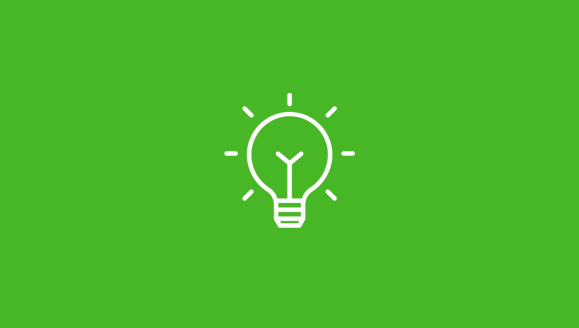 Take advantage of the certification opportunities from Solvay Brussels School and from major credentials providers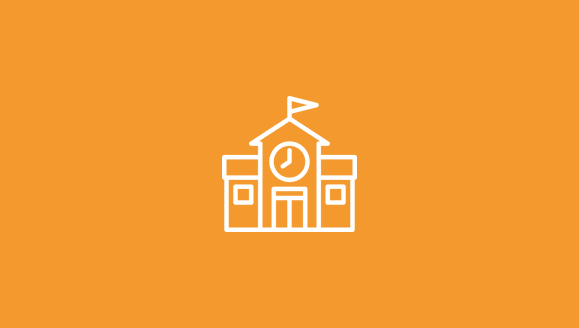 Upscale your competences and acquire the necessary knowledge to boost your career.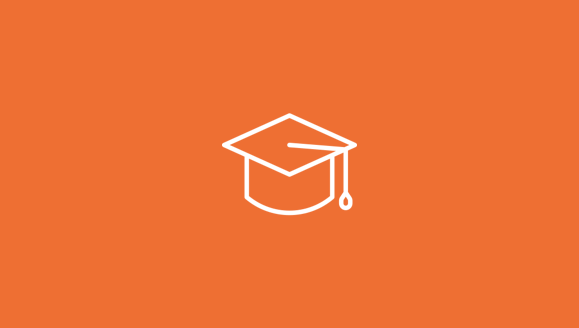 Take the possibility to get knowledge and information at your own pace by choosing our e-learning courses.
9:00 AM - 17:30 PM
500 Louise Avenue
Speaker: Dirk De Nijs
The Certified Information Systems Security Professional course is a preparatory course for the CISSP certification exam provided by (ISC)².
9:00 AM - 17:30 PM
500 Louise Avenue
Speaker: Georges Ataya
COBIT (Control Objectives for Information and Related Technology) is a recognized framework for the governance and management of enterprise IT. COBIT proposes a multidisciplinary approach allowing to understand and manage risk and investments linked to IT while analyzing the enterprise in its globality.
9:00 AM - 17:30 PM
500 Louise Avenue
Speaker: Gerhard Rotter
More than 40.000 professionals have obtained the ISACA's Certified Information Security Manager (CISM) since the certification has been designed in 2002. The certification covers 4 job practices domains.
Programme in European Data Protection (GDPR) - Georges Ataya
Welcome to


Ataya & Partners Academy

Delivering education opportunities to professionals in Digital Governance and trust since 2001, our partners develop and maintain education programmes and Executive Masters from Solvay Business School to the benefit of professionals such as :
CIO and IT managers ;
Technical, operations and development experts ;
Project and Program Managers ;
CISO and Information Security experts ;
Data Protection, DPO and Process owners ;
Audit, Risk and Compliance Managers ;
IT Governance and IT oversight executives ;
Professional consultants and external auditors ;
Blockchain product managers ;
Blockchain technical experts.
Specific sessions are regularly organised
towards senior executives and Boards
for In-company and specific customer education
Education is delivered to certify professionals to various credentials including: CISSP, CGEIT, CISM, CISA, CRISC, TOGAF, ITIL, eSCM, ISO27001, etc.
- Our Education Partners -