Acquire the fundamentals in Auditing, Risk Management and Compliance Management related to Digital and IT activities
.
Meet the experts, get the knowledge, succeed the examination: This will happen in 9 weeks starting soon

.

9
SESSIONS (INCLUDING THE EXAM)


Running on Thursday in Q4 2020 in Virtual workshop sessions
800+
ACADEMY GRADUATES (AND COUNTING!)


Join other graduates from Solvay Executive Education in Digital Governance and Trust and build your high-performance network
100+
LECTURERS EXPERT IN THEIR DOMAINS
The education is moderated by a topic leader and sessions are lectured by subject matter experts
| | |
| --- | --- |
| Learn via: | Classroom |
| Duration: | 1 day/week (evening) - Wednesday |
| Place : | Brussels - Franklin Roosevelt 42. |
| Exam : | Exam after the 8 tracks. |
| Certificate : | Solvay certificate if results > 70% |
"ATAYA & PARTNERS IS YOUR DIGITAL COMPETENCES COMPANION"
INTRODUCING
THE SOLVAY BRUSSELS SCHOOL

IT Risks, Audit & Compliance
benefits obtained from this module
This module is intended to those interested in auditing, Risk Management or Compliance Management related to IT Digital implementation and transformation for It in general.
It covers different frameworks that are important for information security and information technology risk management (ISO27005, ISO31000, risk IT from ISACA) as well as auditing practices. 
Workshops are delivered by senior experts of Risk management, audit and compliance.
Upon success at the examination session, you will get a certificate of success  delivered by Solvay Executive Education in Digital Governance and Trust.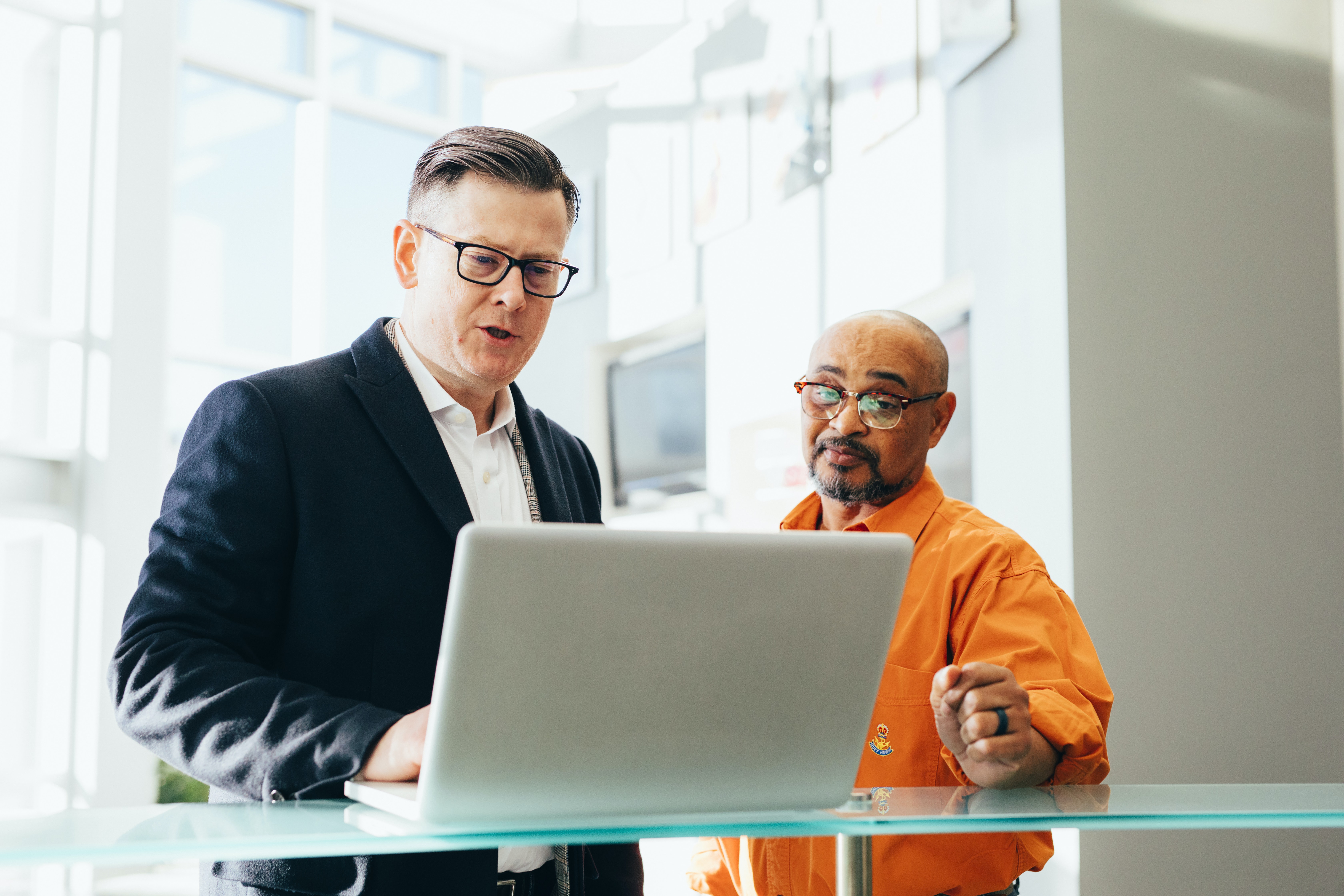 Understand the definition and concepts of Risk management and the risks related to information and technology

Get familiar with overall concepts of (IT) Risk Management

Learn about current IT Risk Management standards and frameworks;

Get actively involved in the risk workshop with various tasks related to risk management, Scenario development, formulation of mitigation plan

Have a sound understanding of the business context and needs for Audit activities 

Understand commonly accepted Audit practices, activities and expectations from assurance providers

Be able to formulate an audit question or «comfort statement», to develop the work program, to formulate findings and recommendations leading to a SMART action plan

Be able to participate and bring value to an assurance project led by another Professional 

Understand compliance practices in relation to IT activities

Session 1 - 01 Oct 2020 : Georges Ataya
Introduction: Risk IT
Risk IT framework
Basics of Digital Risk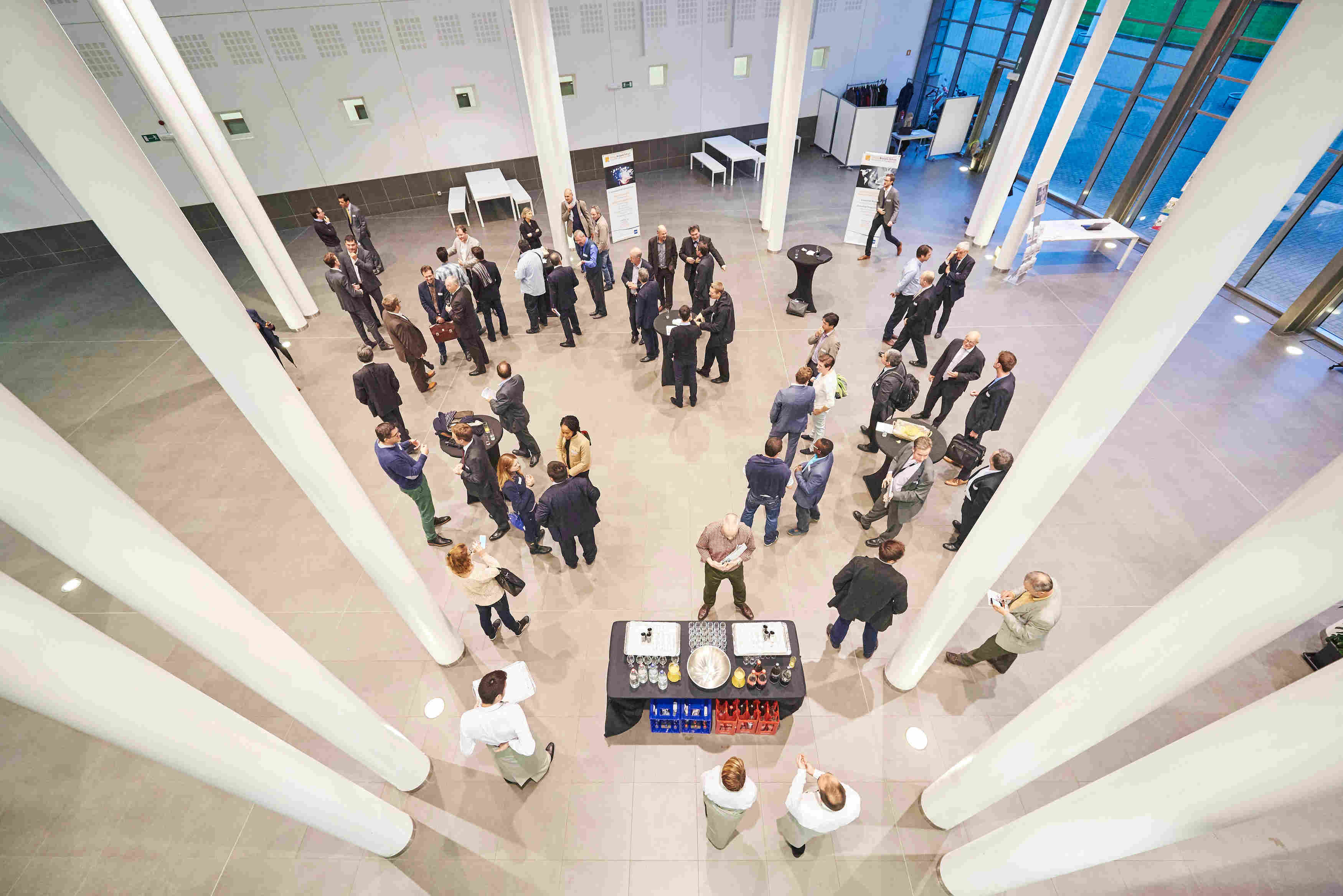 First Core Function: Identify
A Call to arms: Stop The FUD


A few Cases... 

and Lessons



The Amazons of Crime


Zooming Out: Sun Tzu's 

persistent relevance


The Internal Drivers of 

exposure to Cyber 

Threats


Takeaways for A Cyber 

Security Strategy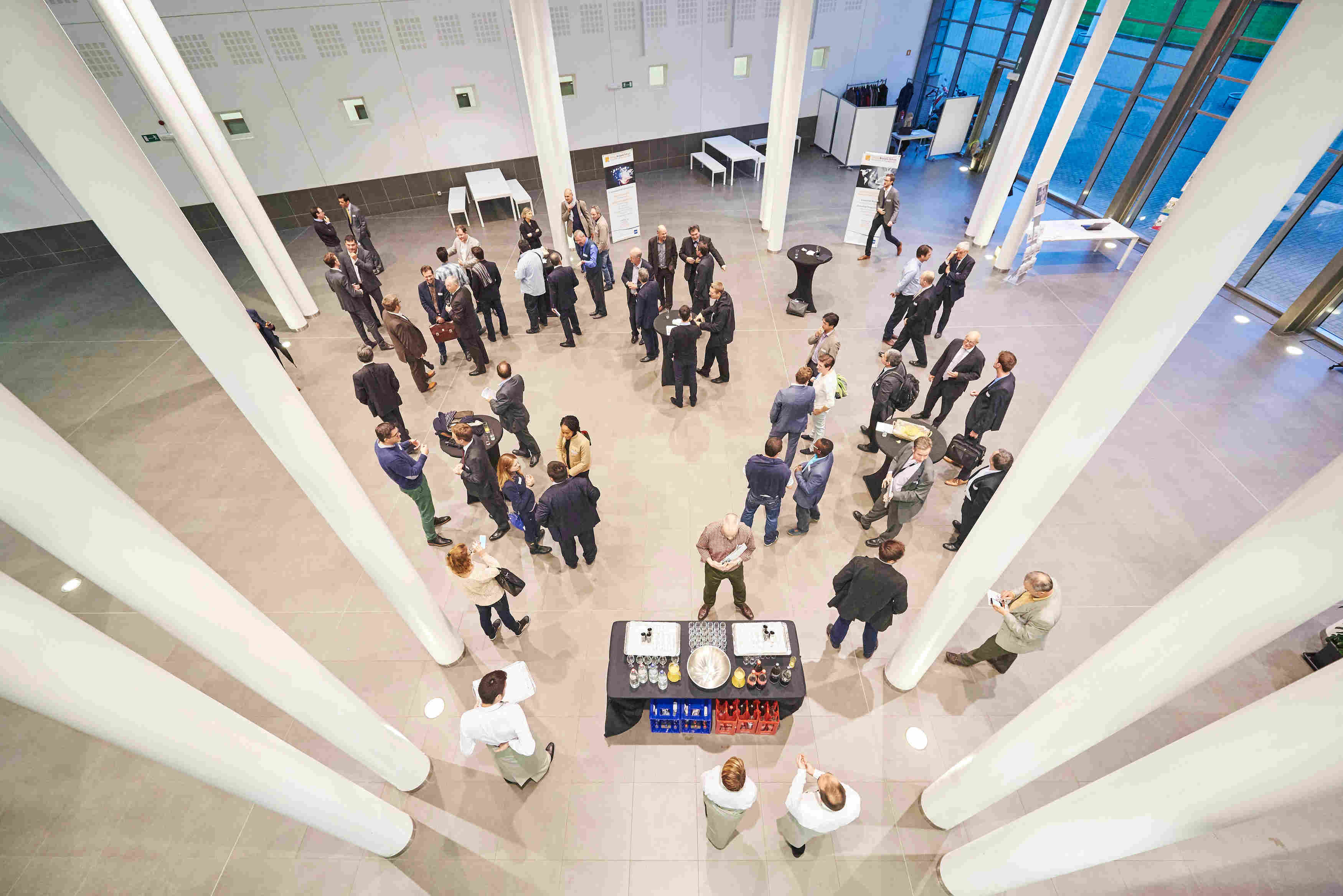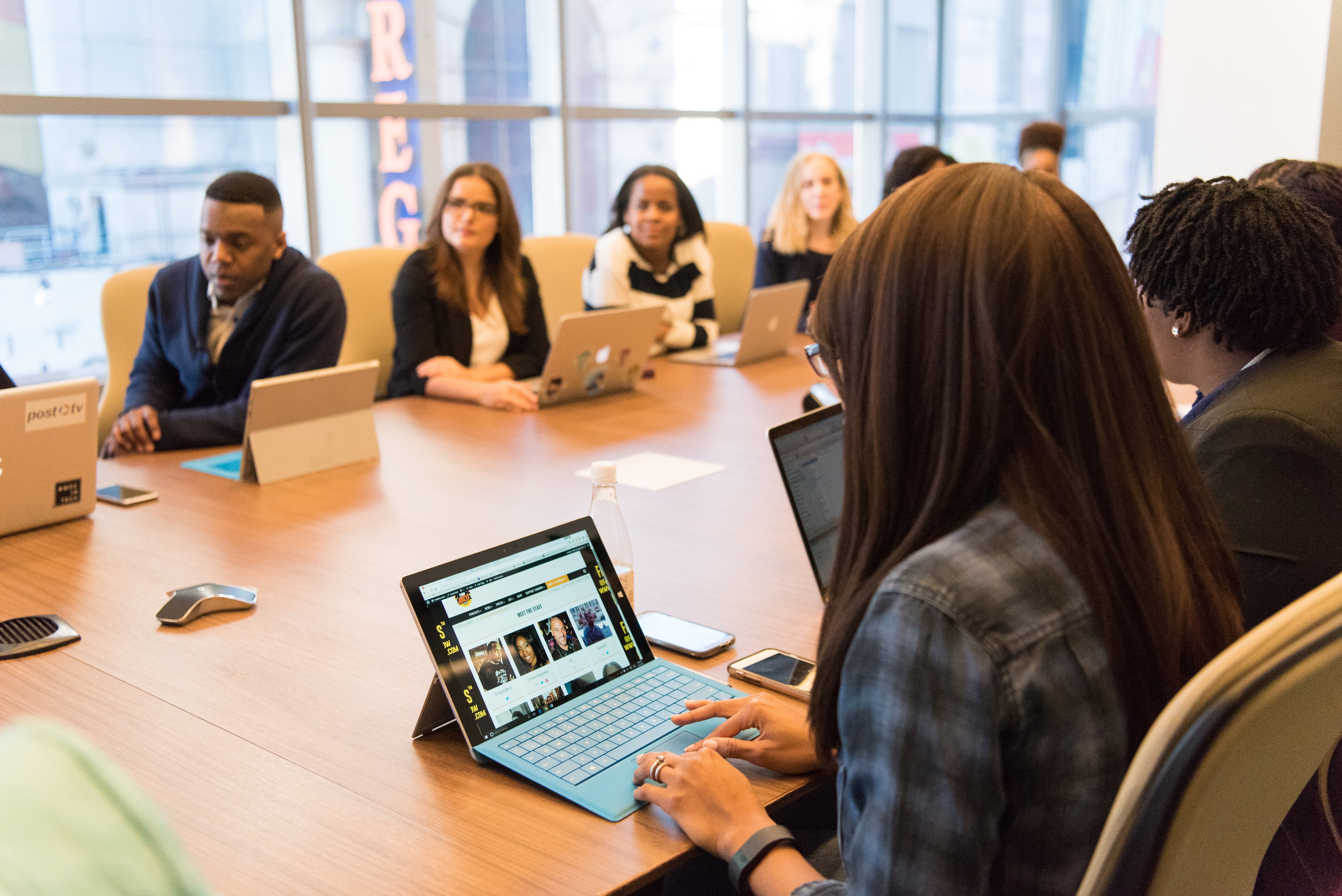 Session 2 - 08 Oct 2020: Leila Taghizadeh

Risk organisation in enterprises
Methodologies, relation to management and other departments 
Line of defence
Risk ownership
First risk workshop


Working on the risk universe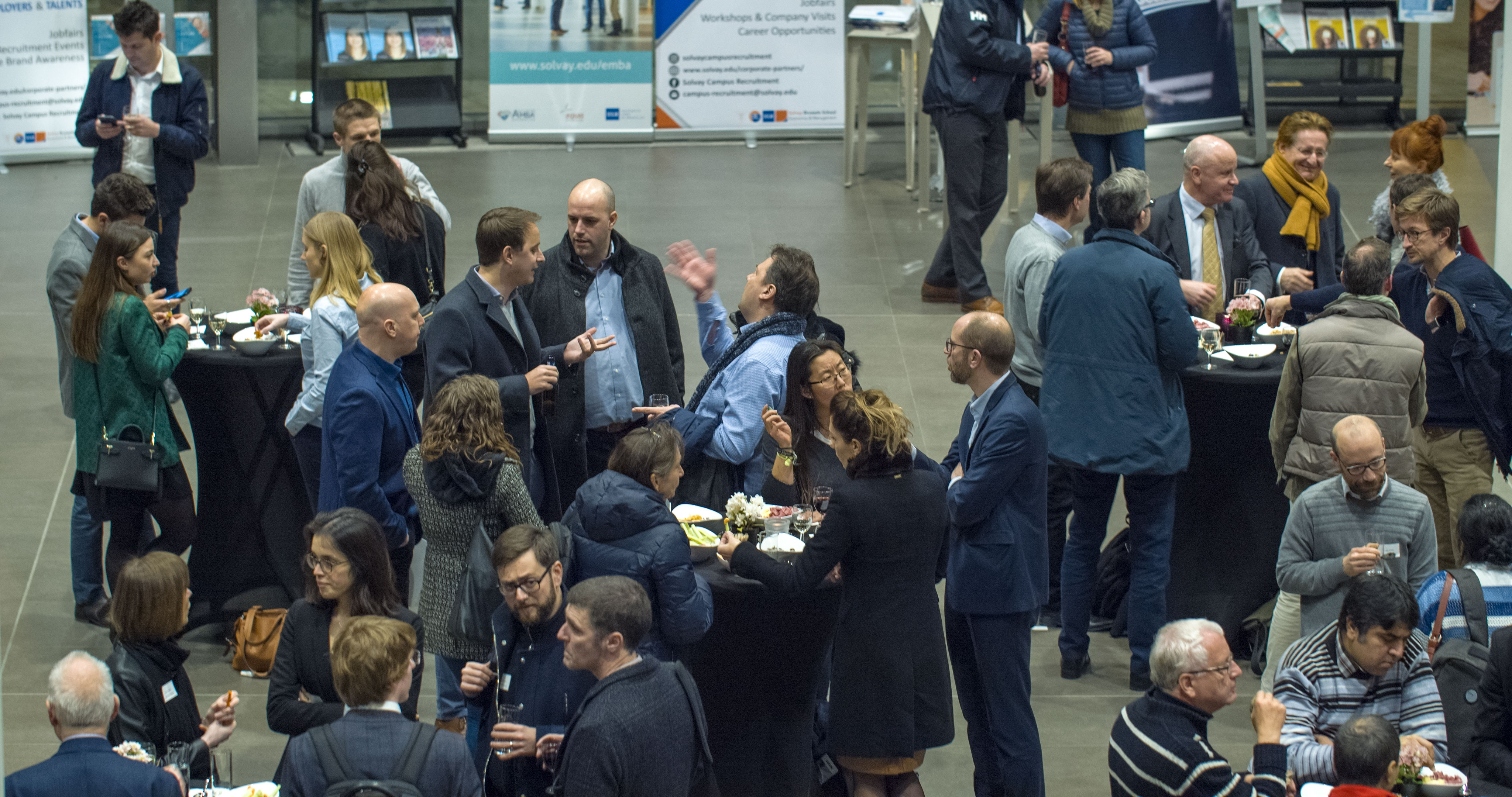 First Core Function: Identify (2)
Know you business
Know your people, processes and technology
Information security management process
Information security strategy & roadmap

Session 3 - 15 Oct 2020: Leila Taghizadeh

Risk assessment methods
Risk assessment
Second risk workshop 

Conduct a risk assessment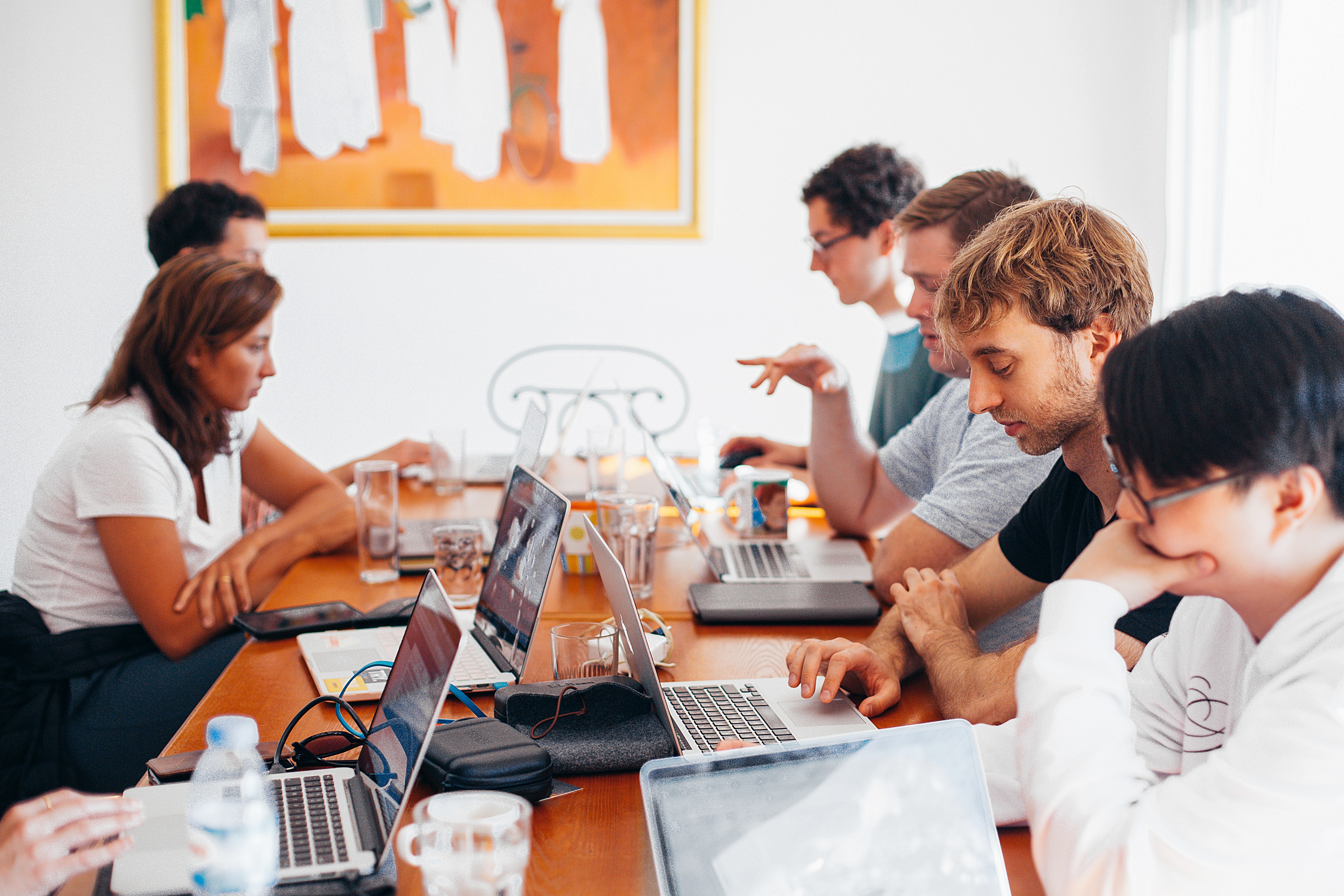 Second Core Function: Protect (1)
NIST - National Institute of standards and Technology
Second Core Function: Protect (details).
Examples of outcome Categories within this Function
Adaptive security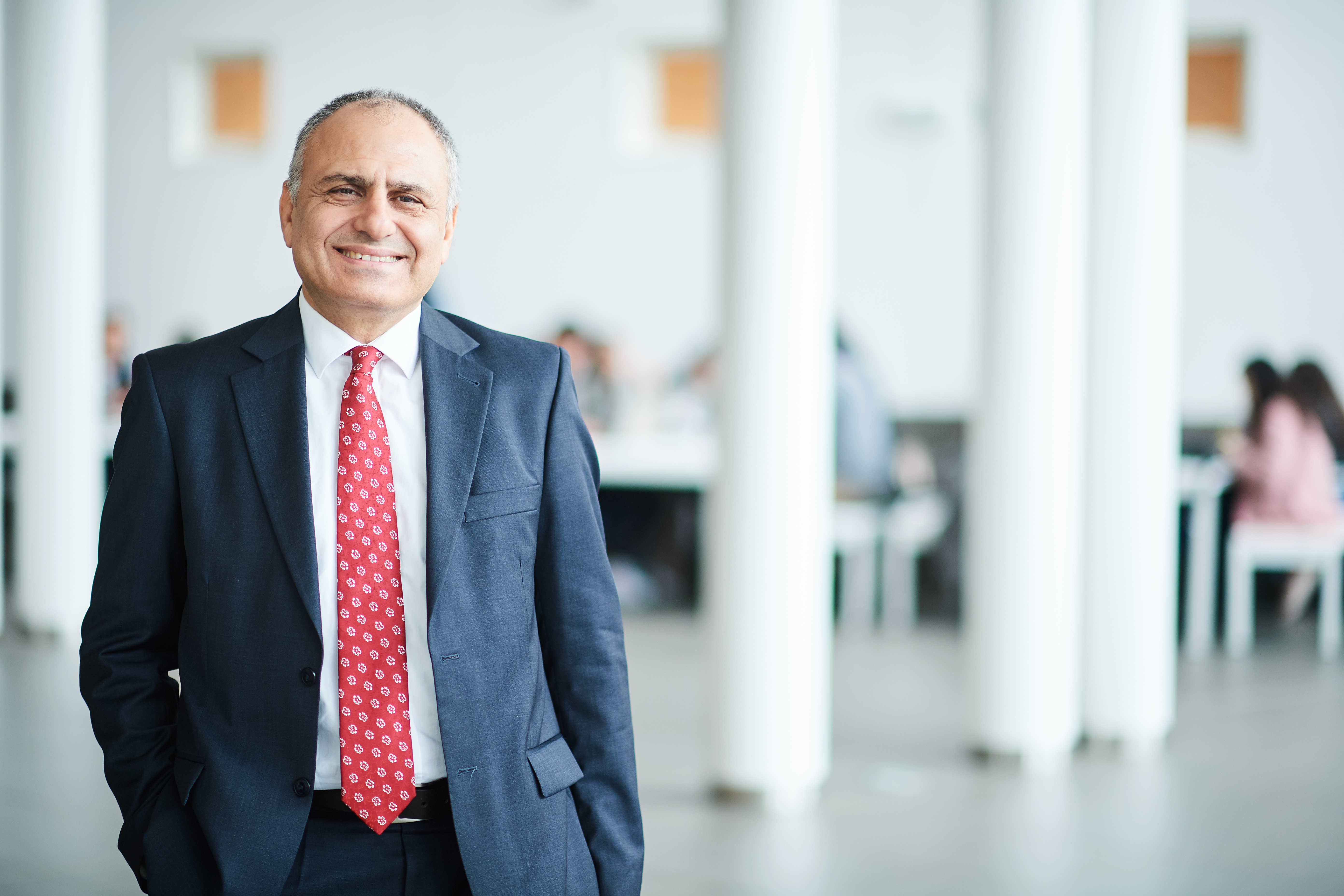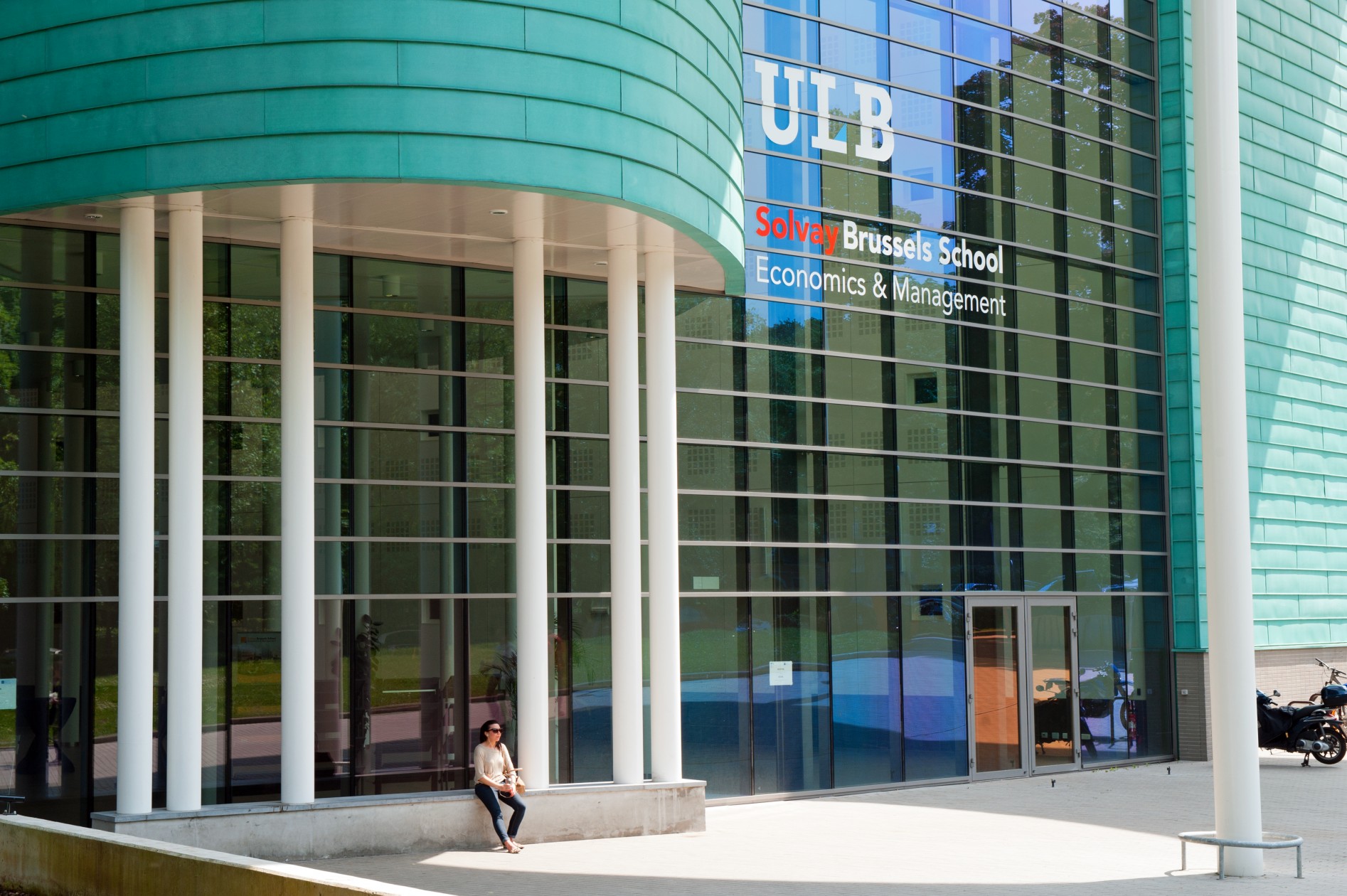 Second Core Function: Protecct (2)
Cyber Resilience : A definition
Cyber Resilience Second Core Function: Protect

Technology

Network
System
Application
Other Domains

Processes and People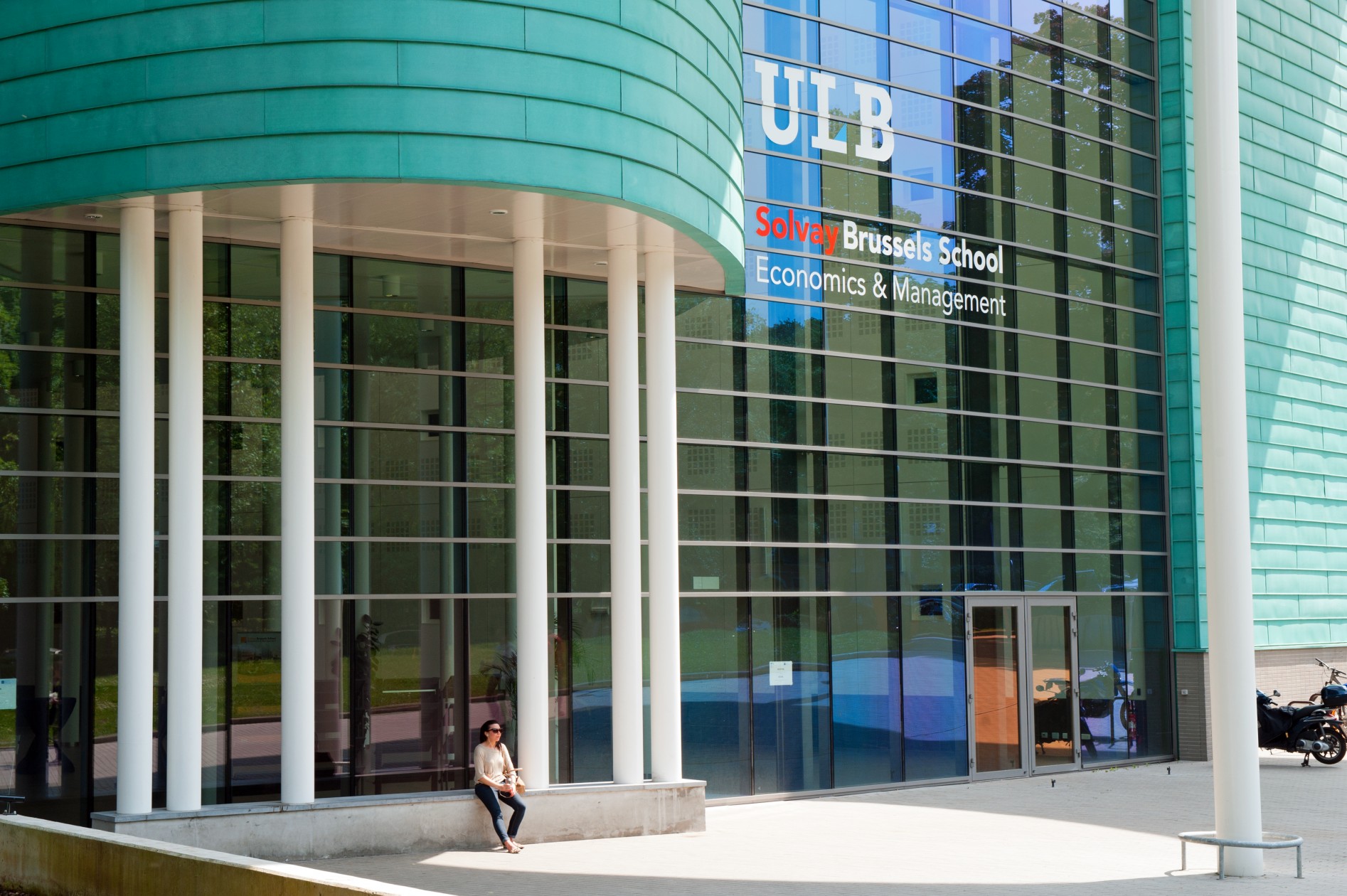 Session 4 - 22 Oct 2020: Leila Taghizadeh
Risk reporting and mitigation planning
Risk reporting & mitigation planning

The complexity 
Economics and accountability for implementations

Third risk workshop

Development of a mitigation plan 
Session 5 - 29 Oct 2020: Kelly Hogan
Introduction
Audit concepts
Standards
Practices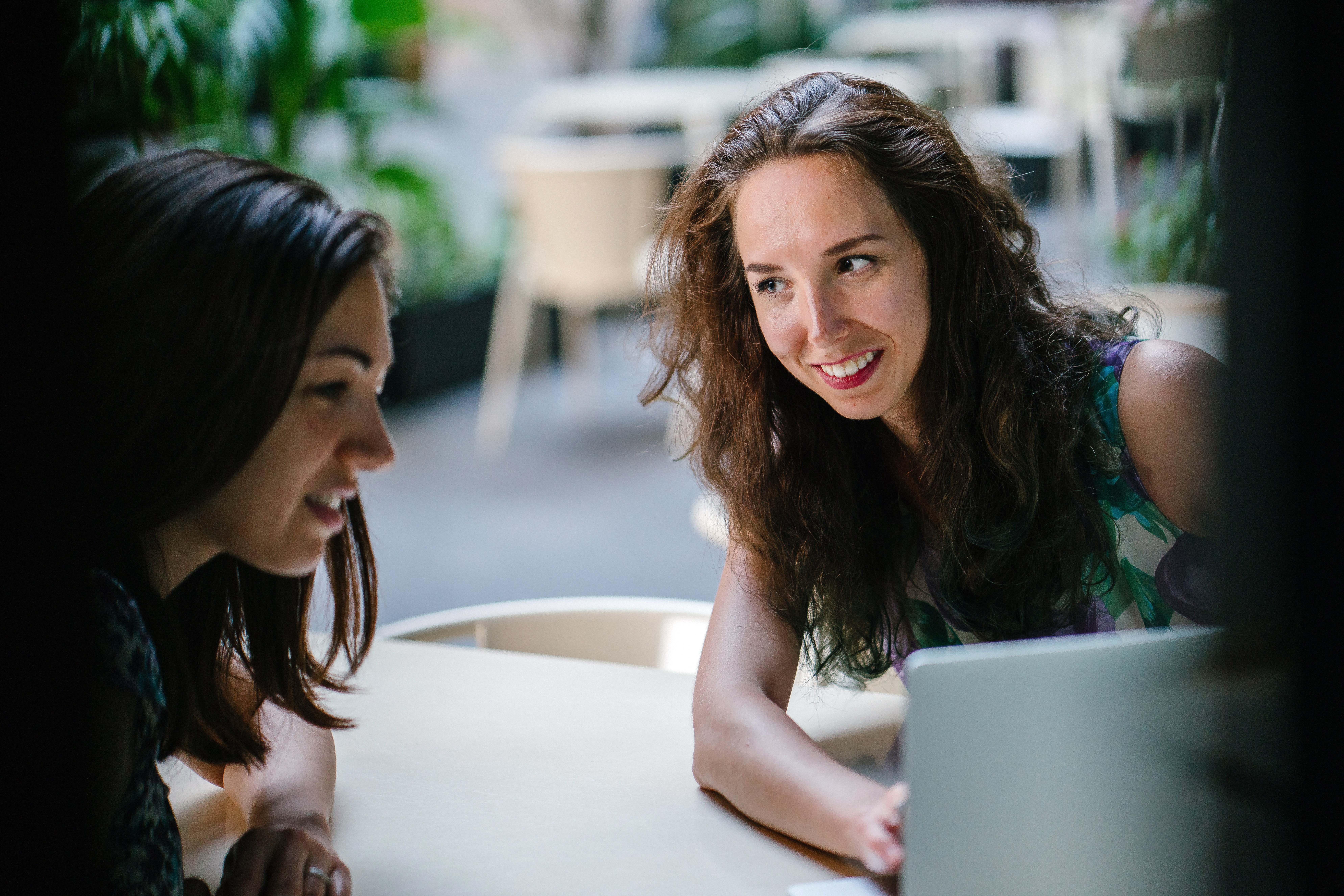 Second Core Function: Protect (1)
NIST - National Institute of standards and Technology
Second Core Function: Protect (details).
Examples of outcome Categories within this Function
Adaptive security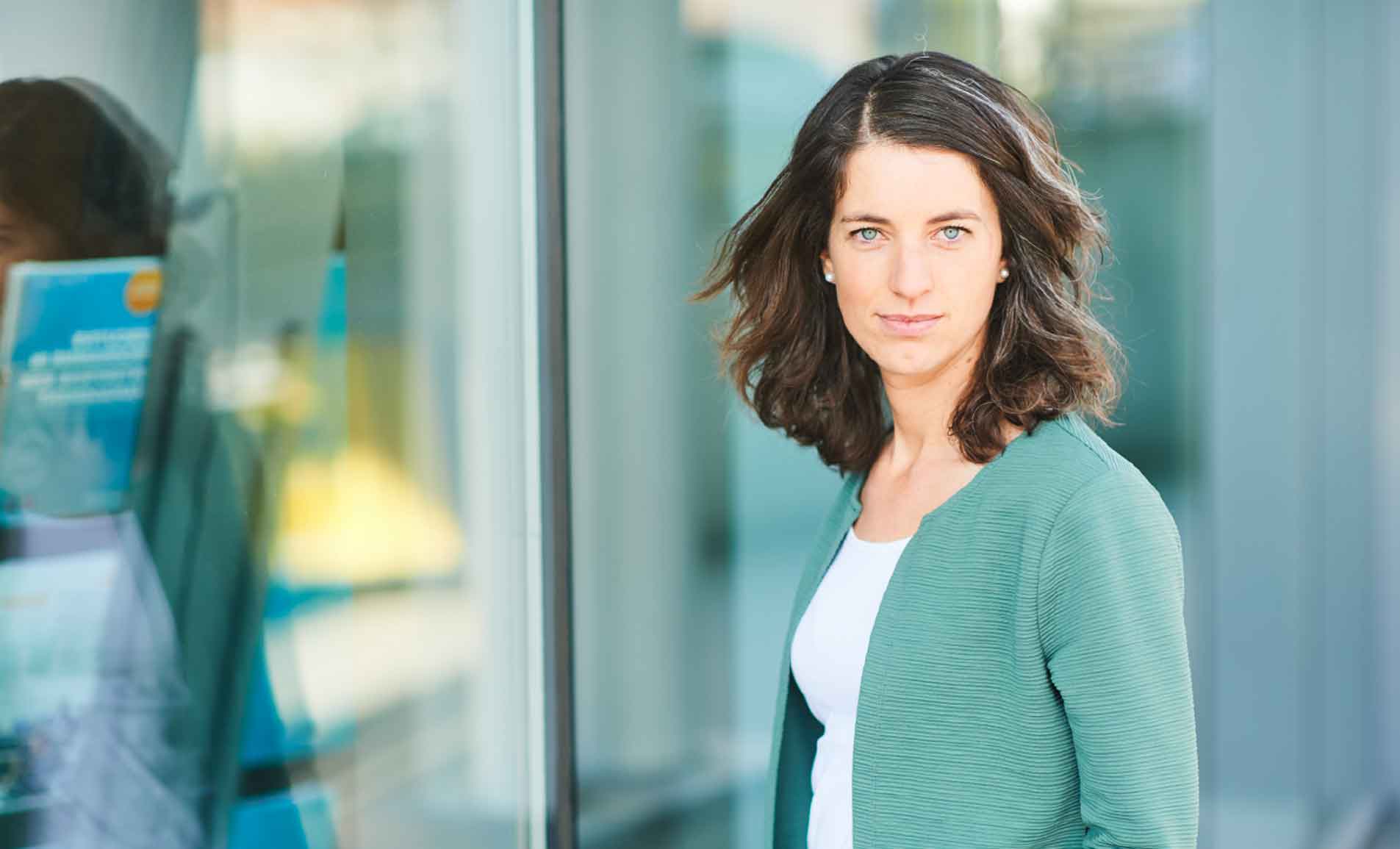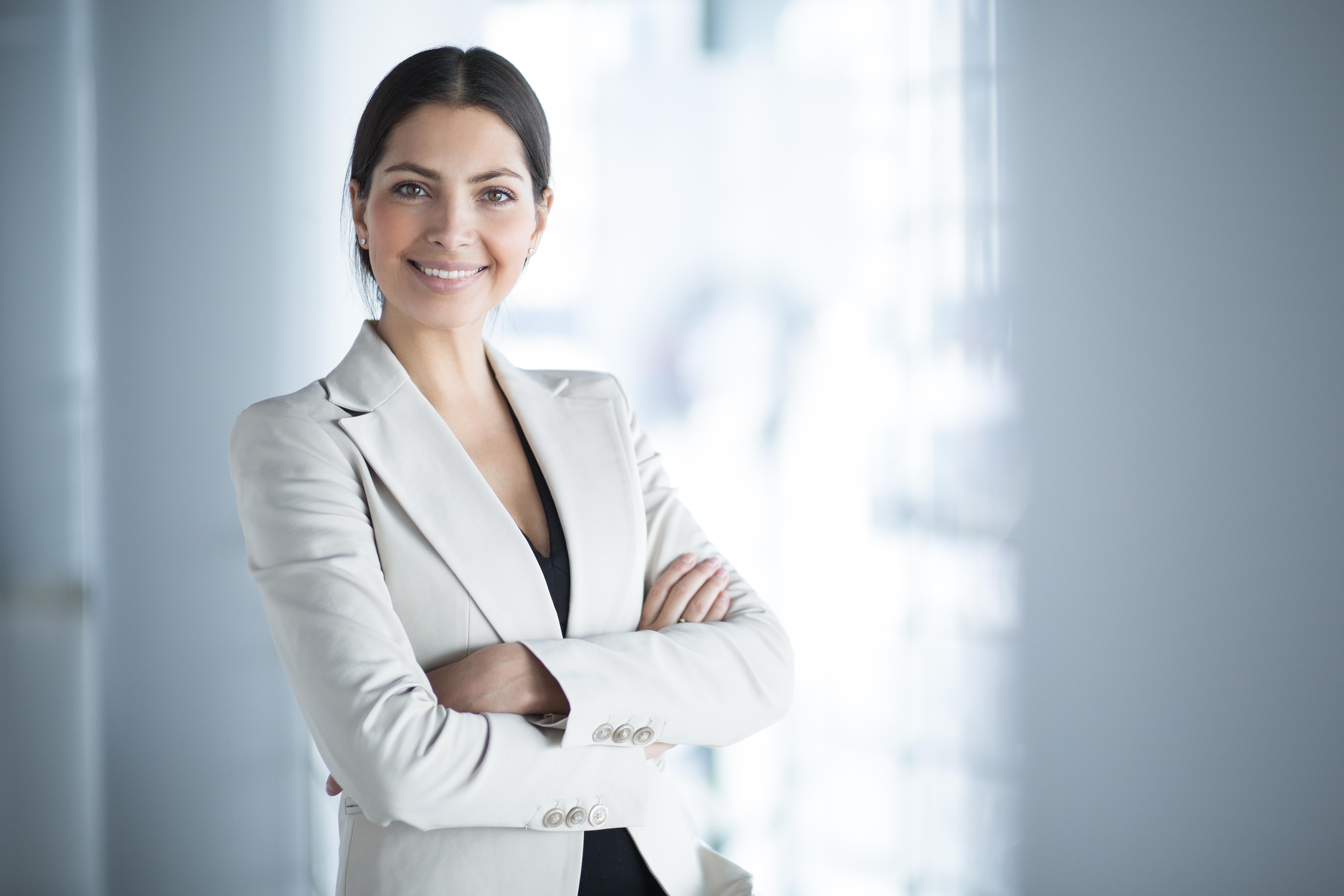 Session 6 - 12 Nov 2020: Kelly Hogan
Audit assessment
Conducting an audit assessment 
Field work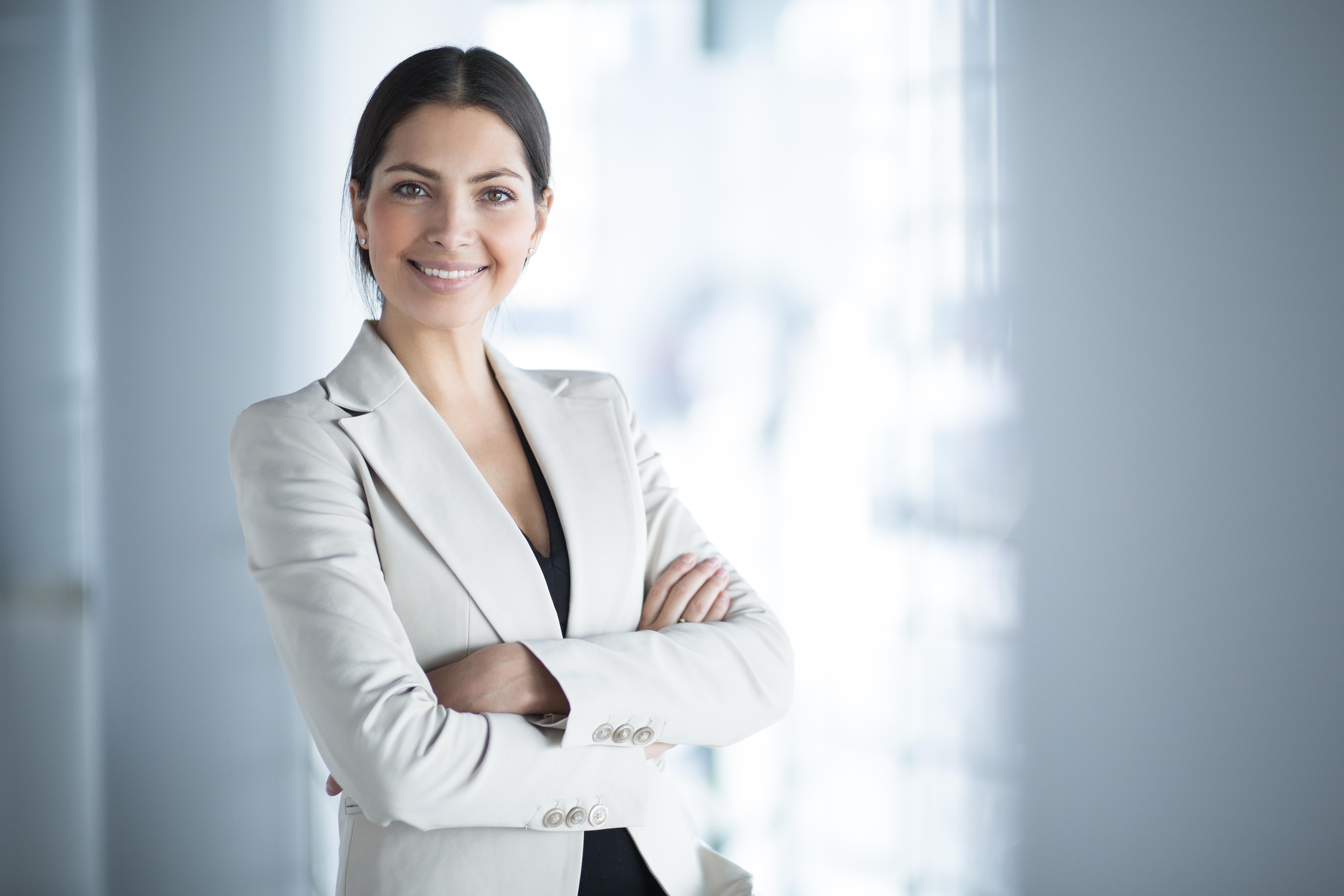 Fourth Core Function: Respond
Incident Response Management Frameworks
Prepare your response
Detect the cyber threats
Action to take
Communication
Emerging Threats require change of approach
Fifth Core Function: Recover (1)
Are you ready?
Introduction
Planning
Continuous improvements
Metrics 
Building the playbook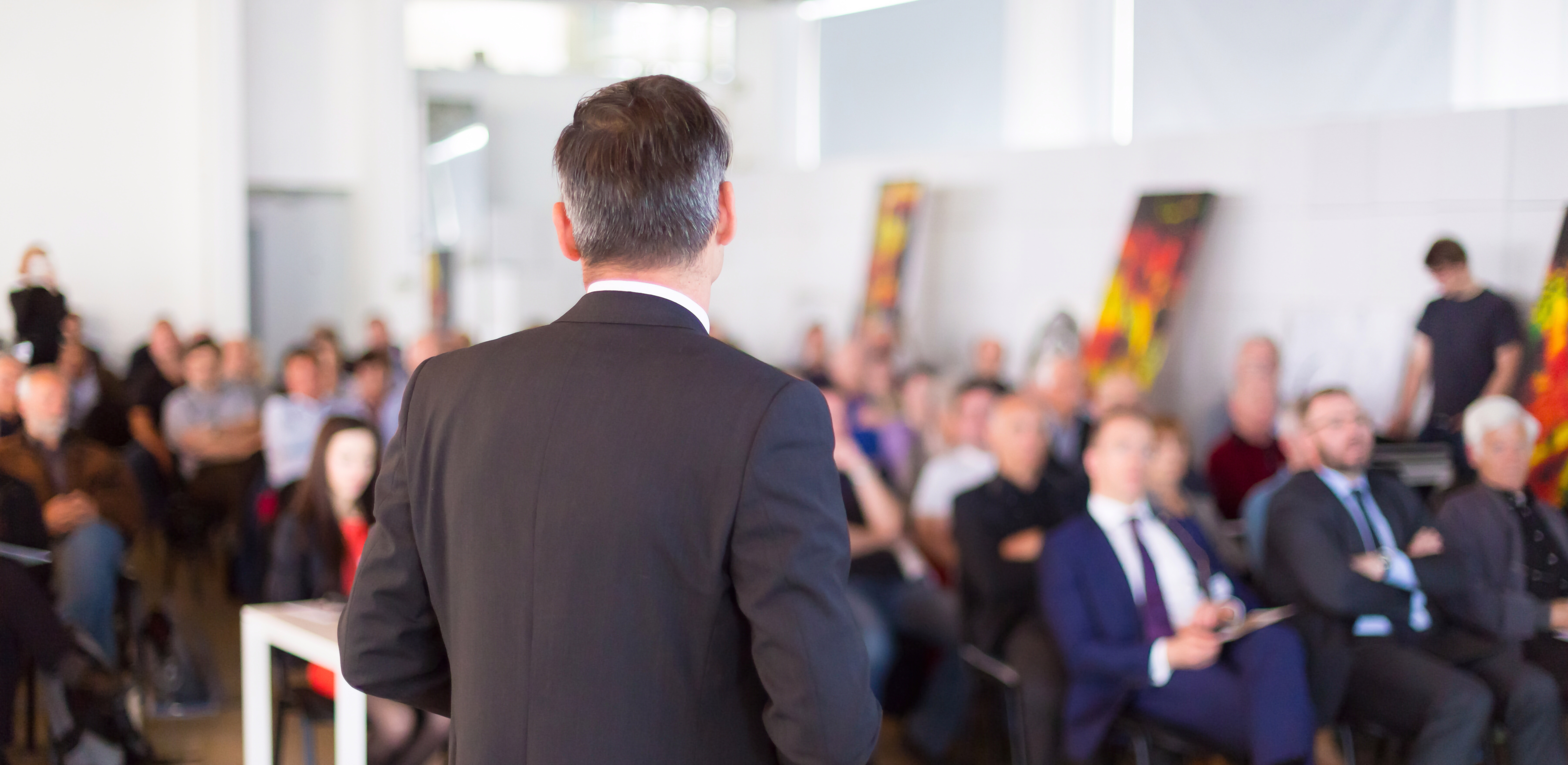 Session 7 - 19 Nov 2020: Georges Ataya
Risk assessment
Audit scoping
Adjust assignement, scope to audit requirements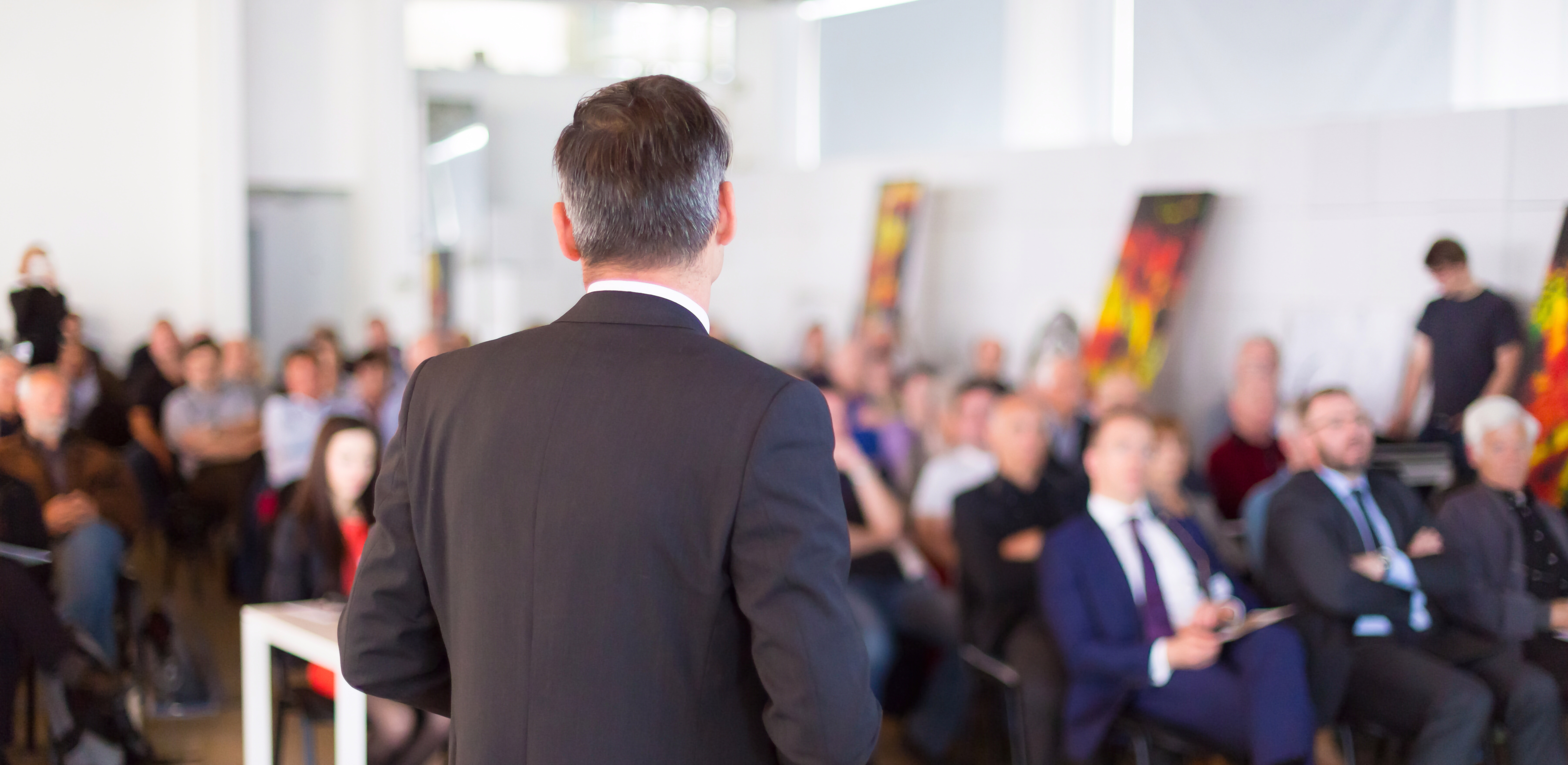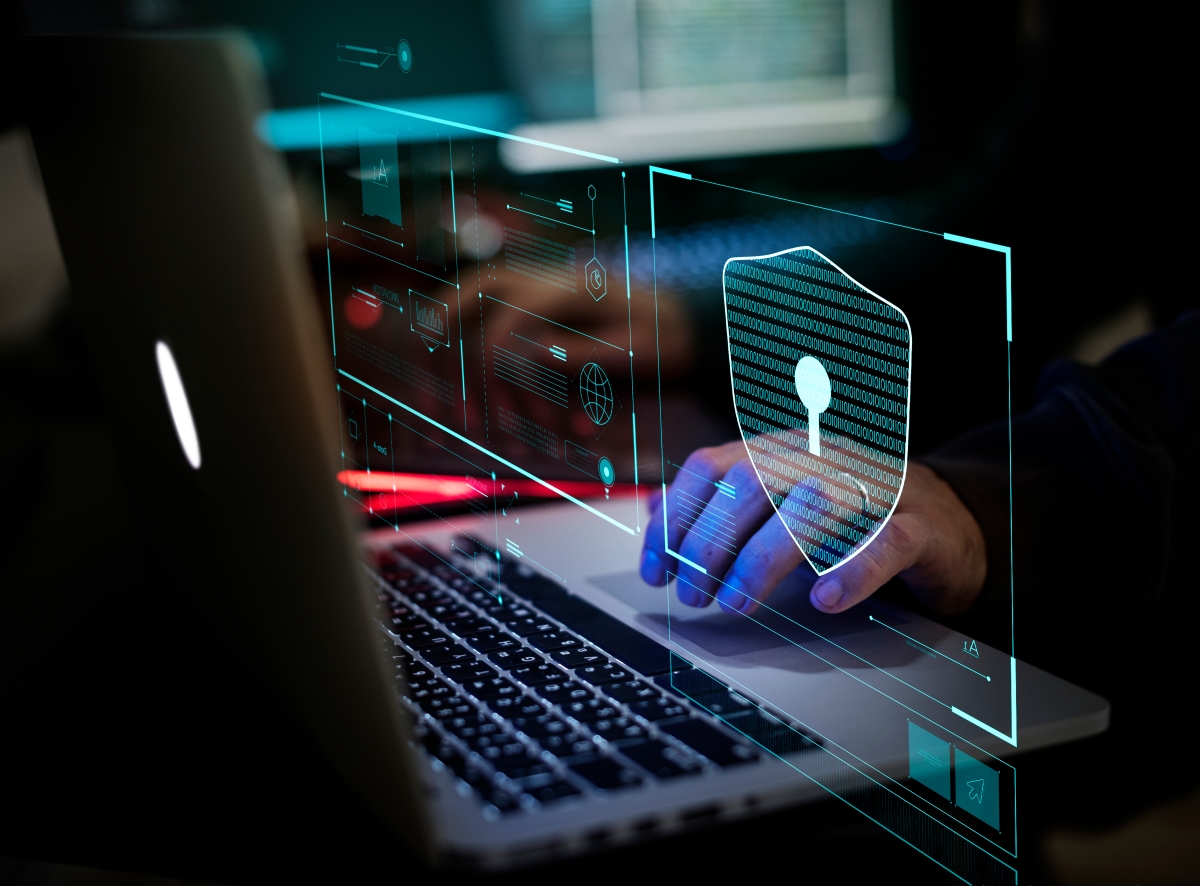 Session 8 - 26 Nov 2020: Kelly Hogan

Audit report
Skills for audit report writing 
Communicating on results in order to trigger action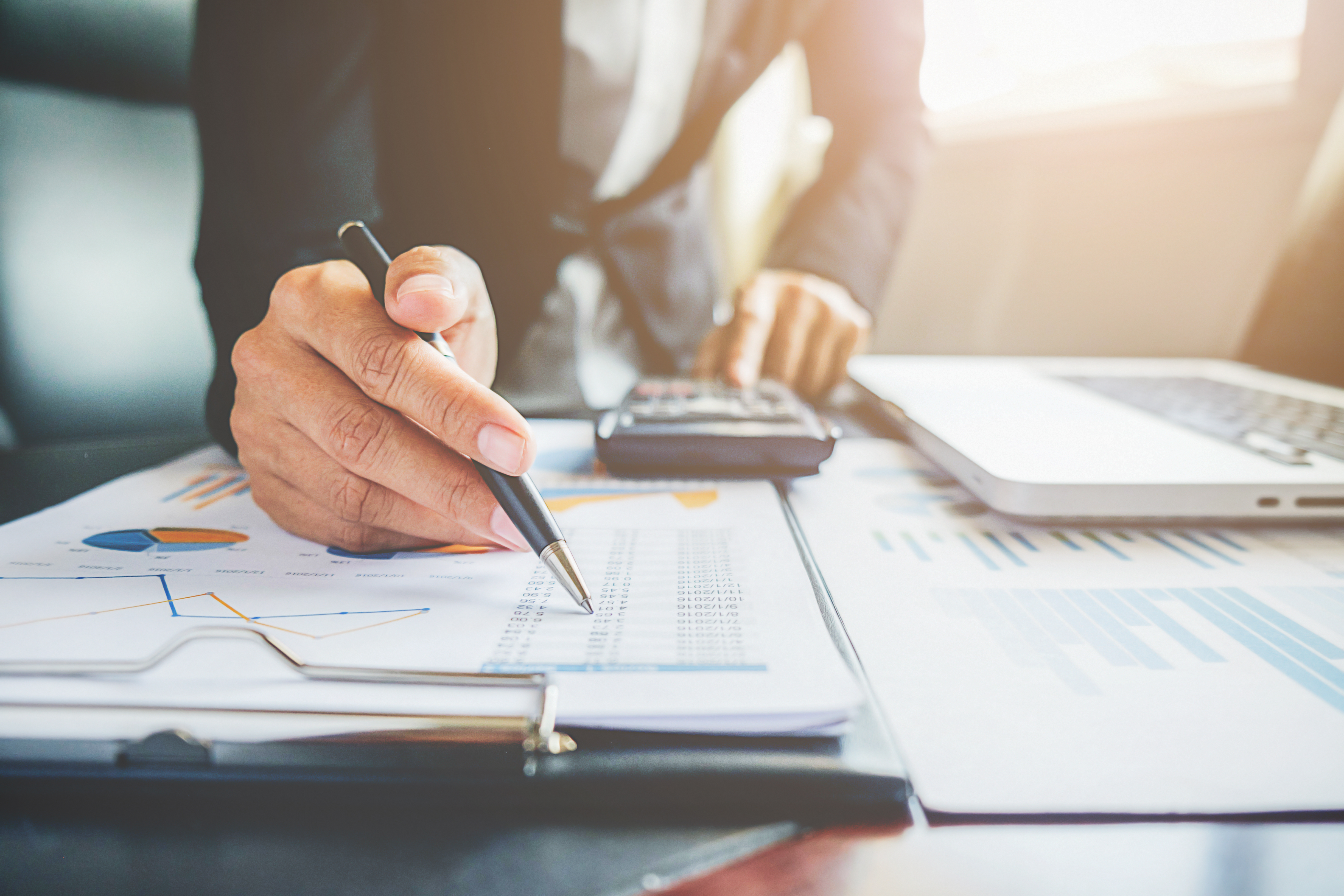 Awareness + pre test
Why awareness?
Stakeholder management
Behaviour change and communication
Know your channels
Reference board and roadmap
Approval roadmap and budget
18:15 to 21:30
Each Thursday starting on 1st Oct
Both on site and virtual
Franklin Roosevelt 42
Why solvay brussels school executive education
Join one of the most renowned Business School in Belgium. 
Receive a Solvay Brussels School certificate at the end of the module if you pass the exam.
We offer the full experience to our trainees: pre-readings, interactive classes, printed training material and more.
All of our trainers are highly experimented, and the trainings are given in limited groups to ensure a tailored course.
This education is part of Solvay Executive Education dedicated to Digital Governance and Trust.
Upon succeeding the examination, participants receive a certification of success from Solvay Executive Education.
Professor Georges Ataya is the founder and the academic Director of this education programme. 
Ataya & Partners involvement
Ataya Partners promotes this education in the current circumstances in 2020. Thanks to Ataya & Partners, benefit from:
Consulting opportunities after taking our trainings.
Recruitment opportunities with Hightech Partners, our sister company specialised in executive recruitment.
Tailored coaching based on our new Cybersecurity skill assessment. We will help you to choose best training to improve your skills.
Join our community and benefit from a large cybersecurity network, interesting articles, discount on our training and many other advantages.
WHAT GRADUATES SAY ABOUT THIS WORKSHOP

David Brito Da Silva
NATO (NCI Agency)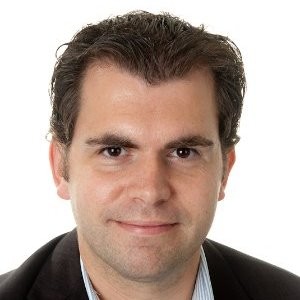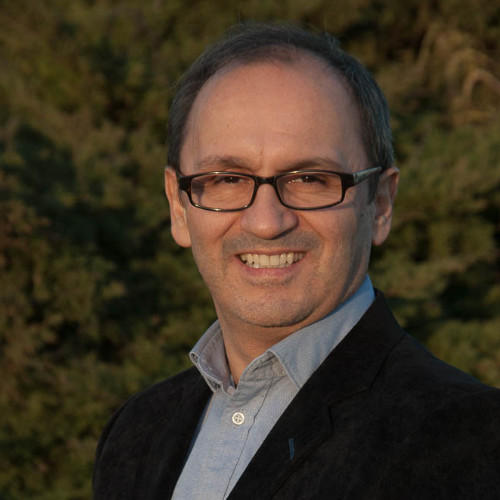 Ronny Demeulemeester
Akordia
I'm committed to deliver the best learning experience to the ITME participants in the area of IT Risk and IT Legal aspects viewed from the perspective of CIO. In collaboration with the Academic Director and the Academic Program Manager I define the learning objectives, the academic content, co-designate the list of invited speakers and ensures the IT Risk & Legal Concerns module alignment with other ITME modules.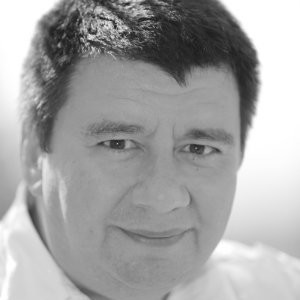 NEED HELP OR HAVE QUESTIONS?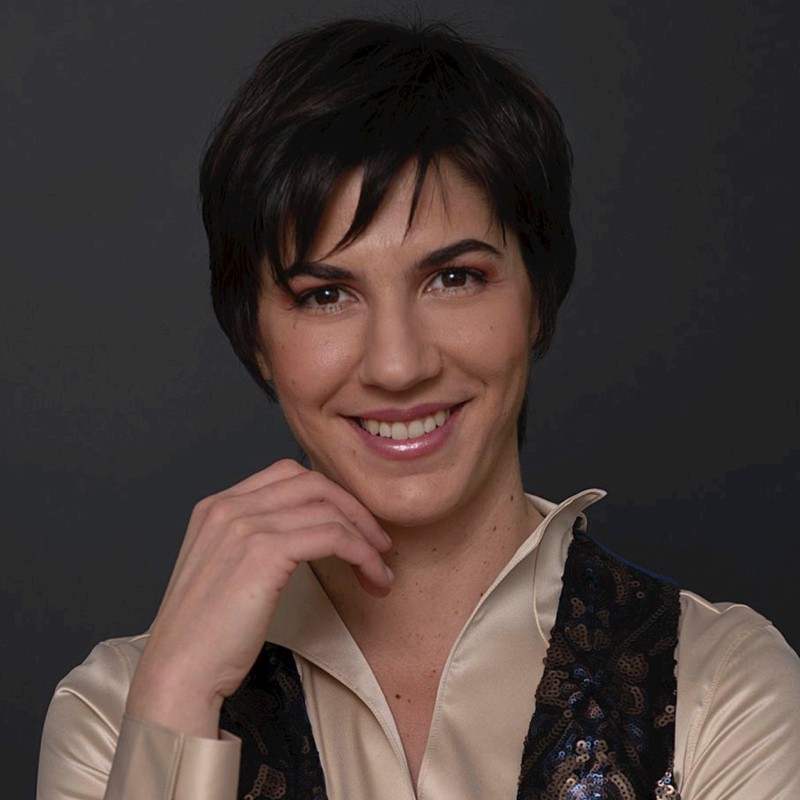 Simona Boldrini
Principal Courses Project Manager
sb@atayapartners.com
DOWNLOAD THE BROCHURE NOW 

LEAVE YOUR BEST EMAIL AND TELEPHONE NUMBER

YOU WILL BE CONTACTED BY OUR COURSE MANAGER IN LESS THAN 48 HOURS.