IT Governance
workshop

Online and evening education for COBIT examination.
| | |
| --- | --- |
| Learn via: | Classroom/Online |
| Duration: | 1 day/week (evening) - Thursday |
| Price : | € 3.200 VAT excl. |
| Place : | Brussels / Online |
| Exam : | Included |
Please accept cookies before downloading the guide.
IT Governance Workshop prepares for the COBIT foundation examination. 
Instructors-led online education at evening hours. Master IY Governance framework COBIT 2019 and prepare for the COBIT foundation examination.  
The IT Governance Workshop is part of the Digital Governance Track that brings the foundations for the governance of Enterprise IT in practical terms. The sessions are lectured by senior experts. CIOs own challenges and solutions are shared in a hands-on workshop.
The module is extended with 4 hours COBIT examination preparation day with Georges Ataya, 
Review the overall material and prepare for the official COBIT examination that could be ordered at https://www.isaca.org/credentialing/cobit/cobit-foundation
Academic examination for the module are organized by Solvay Brussels School. Successful participants are entitled the related certificate and may attend additional modules from Solvay Brussels School).
This module is led by Cathy Coolen, a senior lecturer and expert in governance of Enterprise IT.

Georges Ataya is the academic director in charge of the twelve modules on Digital Governance and trust leading to the Executive Program in Information Security Management.
1 evening/week
Each Thursday, from April to June 2019.
At the end of the module, you should be able to: 
Get the necessary skills in order to be able to effectively apply Governance of IT Enterprise principles in practices, using the COBIT5 Framework.
Prepare you to be able to pass the COBIT5 Foundation certification exam.
Why Ataya & Partners & solvay brussels scool
We offer the full experience to our trainees: pre-readings, interactive classes, printed training material and more.
All of our trainers are highly experimented, and the trainings are given in limited groups to ensure a tailored course.
Consulting opportunities after taking our trainings.
Recruitment opportunities with Hightech Partners, our sister company specialised in executive recruitment.
Tailored coaching based on our new Cybersecurity skill assessment. We will help you to choose best training to improve your skills.
Join our community and benefit from a large cybersecurity network, interesting articles, discount on our training and many other advantages.
Overview and Principles of IT Governance, incl goal cascading

Components of the Governance System

COBIT 2019 Framework - Governance and Management Objectives

Designing an Information and Technology Governance Solution - part I

Designing an Information and Technology Governance Solution - part II

Implementing and Optimizing an Information and Technology Governance Solution

Practical cases of implementiation and optimization of Information and Technology Governance Solutions
Ataya & Partners is your cybersecurity competences companion.

Dates and locations (Credit card or wire trasnfer accepted)
YOUR FIRST POINT OF CONTACT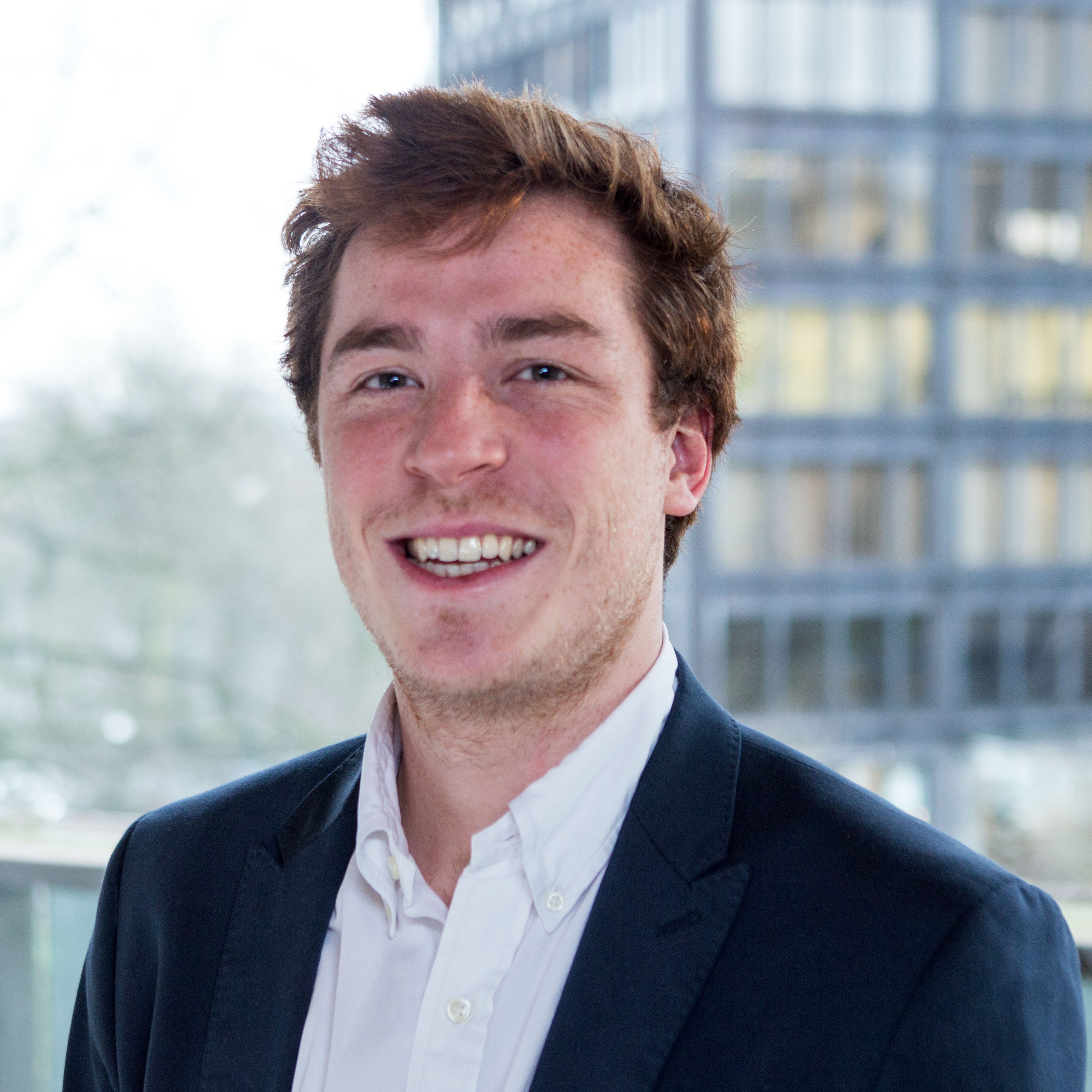 Christophe Pierre
Principal Courses Project Manager
cp@atayapartners.com
Detailed information and forms can be mailed to you upon request.
Please, contact our Course Manager if you have any questions regarding our professional courses.