IT Security Practices
Online and evening education for CISSP examination.
| | |
| --- | --- |
| Learn via: | Classroom/Online |
| Duration: | 1 day/week (evening) - Monday |
| Price : | € 3.200 VAT excl. |
| Place : | Brussels / Online |
| Exam : | Included |
Please accept cookies before downloading the guide.
IT Security Practices & Technology prepares for the CISSP. 
Instructors-led online education at evening hours. 
Master information security and prepare for the CISSP examination. 
This module has senior experts on Information Security Technologies and Practices enabling participants to interfaces with their peers, with CSOs/CIO's and to understand the broad picture and the many dimensions and grow in this field of expertise.
Course material is inspired on the topics of the common body of knowledge (CBK) required for CISSP certification (Certified Information Systems Security Professional) but take them more from a real world / application side.
The module is extended with an 
8 hours 
examination preparation day with Dirk De Nijs, an expert CISSP trainer,  to review the overall material and to prepare for the official CISSP examination that could be ordered at
https://www.isc2.org/Register-for-Exam
.
Module own examination are organized by Solvay Brussels School with 
Multiple Choice Questions MCQs based
on topics covered during 
the eight 
S2 sessions
. Successful participants are entitled the related certificate and may attend additional modules from Solvay Brussels School (Module Cybersecurity is lectured from September to December 2020 and it prepares for the Cybersecurity CSX Foundation from ISACA).


This module is led by Erik Van Zuuren, a pioneer in Information Security education in Belgium. Professor Georges Ataya is the academic director in charge of the twelve modules on Digital Governance and trust leading to the Executive Program in Information Security Management. 
1 evening/week
Each Monday, from April to June 2019.
At the end of the module, you should be able to: 
To meet a growing demand in knowledge in the ever-expanding security field.
To broaden your current knowledge of security concepts and practices.
To demonstrate practical and working knowledge of information security.
To offer a career differentiator with enhanced credibility and marketability.
To be able to discuss security topics with expert lecturers and understand not only the theory but the practice as well.
To allow you to communicate with security professionals specialised in one specific domain (eg. IAM) based on an industry recognised vocabulary.
Why Ataya & Partners & solvay brussels scool
We offer the full experience to our trainees: pre-readings, interactive classes, printed training material and more.
All of our trainers are highly experimented, and the trainings are given in limited groups to ensure a tailored course.
Consulting opportunities after taking our trainings.
Recruitment opportunities with Hightech Partners, our sister company specialised in executive recruitment.
Tailored coaching based on our new Cybersecurity skill assessment. We will help you to choose best training to improve your skills.
Join our community and benefit from a large cybersecurity network, interesting articles, discount on our training and many other advantages.
Fundamentals – Cryptography

Fundamentals – System/Network/CLOUD Sec

Fundamentals – Application-Level Security

Fundamentals – IdentityMngt & Access control

Fundamentals – Legal / Regulation

Physical (Environmental) Security

Business Continuity and Disaster Recovery

Security Architecture and Design

Aliaxis (and former Euroclear)
Ataya & Partners is your cybersecurity competences companion.

Dates and locations (Credit card or wire trasnfer accepted)
YOUR FIRST POINT OF CONTACT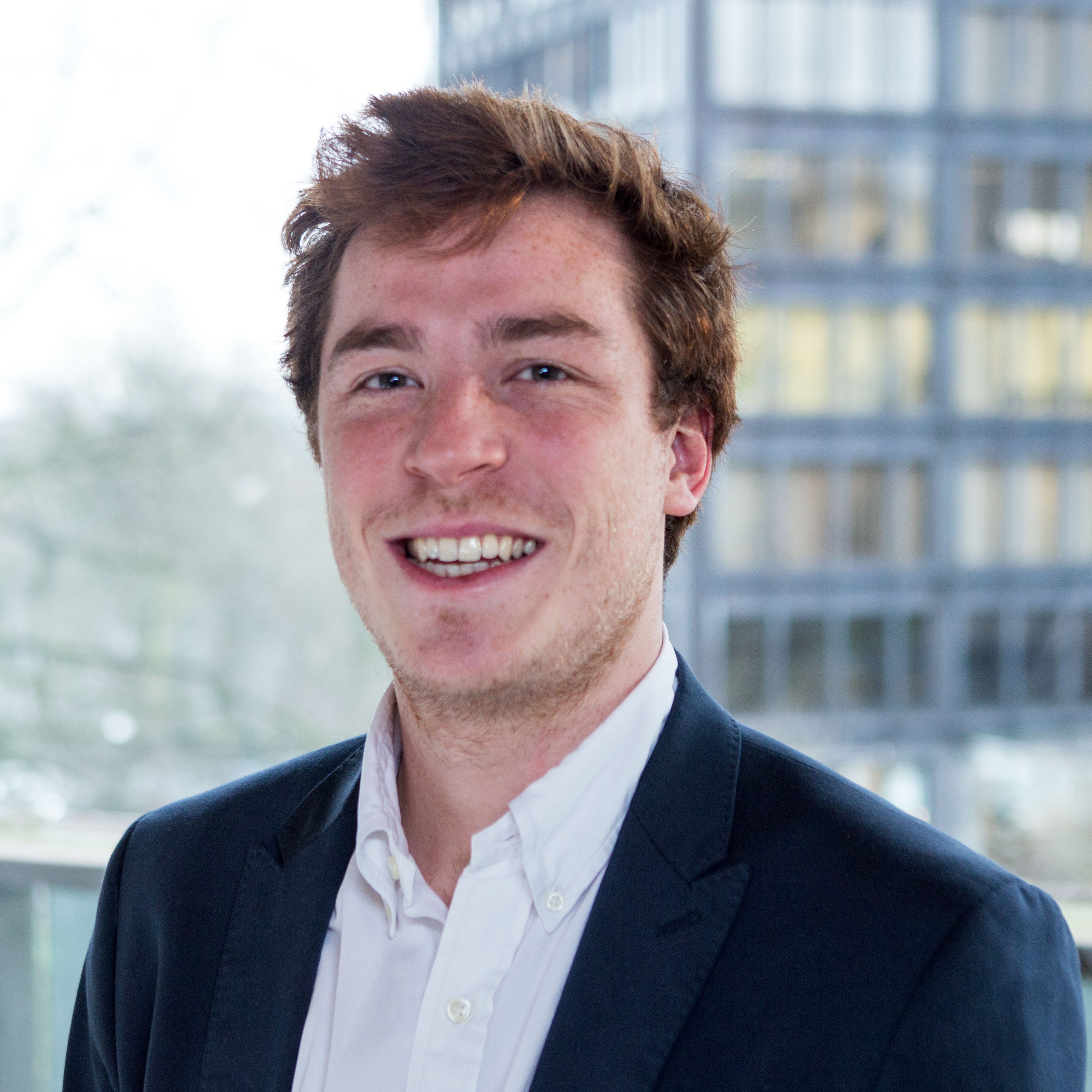 Christophe Pierre
Principal Courses Project Manager
cp@atayapartners.com
Detailed information and forms can be mailed to you upon request.
Please, contact our Course Manager if you have any questions regarding our professional courses.