ISO 27001
Lead Implementer
| | |
| --- | --- |
| Learn via: | Classroom |
| Duration: | 4.5 Days+0.5 Day exam |
| Price : | €3.000 VAT excl. |
| Place : | Brussels-Louise Avenue 500 |
| Exam : | Included |
| Date: | 30 May to 3 June |
| Seats: | 10 Maximum |
ISO/IEC 27001 is one of the world's most popular standard and this ISO certification is very often asked, as it ensures that a company can be trusted. In fact, ISO/IEC 27001 deals with information security and provides a model to establish, implement, maintain and continually improve a risk-managed Information Security Management System (ISMS).
The ISO/IEC 27001 lead implementer certification training coursewill enable you to promote information security with an organization by establishing, implementing, managing and maintaining an Information Security Management System (ISMS). Having a certified ISO/IEC 27001 Lead Implementer collaborator in the company ensure customers and partners organizations that their data are protected to an international standard.

You will learn how to make risk management assesments with the ISO 27001 lnformation security managaement systems protocols.
 The ISOIEC 27001 Lead Implementer training course give you a competitive advantage to be able to manage, implement information security systems withing an intrnal or external organization.
This class is given by Gerhard Rotter, a highly qualified expert that is accredited and perfectly understand the expectations and needs of participants. Thanks to his 30 years of experience in the Information Security operational field and his 10 years of expertise in training. He is the perfect teacher to support you in the understanding of the implementation of the ISO 27001 standard. With Business cases, risk assesments and how to handle the statement of applicability.
This course is a valuable asset to anyone who wishes to gain a better understanding in the Security Management field:
Project managers or consultants wanting to prepare and support an organization in the implementation of an Information Security Management System (ISMS)

ISO 27001 auditors who wish to fully understand the Information Security Management System implementation process

CxO and Senior Managers responsible for the IT governance of an enterprise and the management of its risks

Members of an information security team

Expert advisors in information technology

Technical experts wanting to prepare for an information security function or for an ISMS project management function with the ISO IEC 27001 Lead.

Each person eager to learn about Information Security Management Systems  and Risk Management
During this training course, you will gain a lot of expertise to support an organization to establish, implement, manage and maintain an Information Security Management System (ISMS) in compliance with the ISO/IEC 27001 Standard
The course is constructed in order to offer to the participants the best practices to secure sensitive information and improve an ISMS effectivelly
The participants will become asuccesful expert able to implement an Information Systems, lead and plan an ISMS audit within a firm according to the international standards and therefore avoid any financial loss or penalty
At the end of this course, each participant should be able to pass the ISO/IEC 27001 certification and make the company enjoy the status inherited from it. This will bring you and your organization a deeper undertanding on how to manage and implement an ISMS.
This course will allow you to increase your productivity and help your company to grow while minimizing risks. This will come from the alignment of the organization processes.
 At Ataya Partners Academy you will benefit from our class aproach in a reduced size participants training.
We offer the full experience to our trainees: pre-readings, interactive classes, printed training material and more.
All of our trainers are highly experimented, and the trainings are given in limited groups to ensure a tailored course.
We are a PECB accredited partner and can deliver you a recognized and standard certification.
Training materials fully build on PECB exam (Buzzwords highlighted, Colour code, Cheat sheet) to ensure you to pass the exam.
Consulting opportunities after taking our trainings.
Recruitment opportunities with Hightech Partners, our sister company specialised in executive recruitment.
Tailored coaching based on our new Cybersecurity skill assessment. We will help you to choose best training to improve your skills.
Join our community and benefit from a large cybersecurity network, interesting articles, discount on our training and many other advantages.
Menu
Length :
4.5 Days + 0.5 Day exam
Effort :
8 hours per day
Price :
€ 3.000 VAT excl.
Place :
Brussels - Louise Avenue 500
Subject :
ISO 27001
Lead Implementer
Level :
Intermediate
Language :
English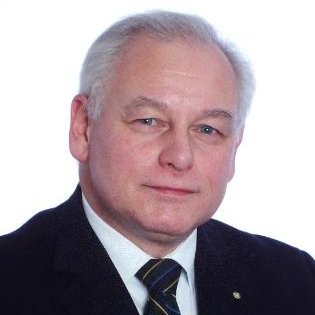 GERHARD ROTTER

Senior Executive Governance, Risk & Security
Proven and successful senior executive with extensive professional experience in governance, information security, risk management, privacy and data protection (GDPR), project and change management, as well as in related implementation activities for public and private companies. More than 10 years of expertise in training for multinational corporations, local companies and training institutes in Europe and Middle East, in English, French, and German.


More than 30 years of successful practical experience in the fields of operations, finance, strategy, international expansion, as well as in restructuring, audit, presales, sales and business development at global scale, throughout end-to-end business cycles and across multiple organizational structures. He is used to work in multidisciplinary, international environments and with responsibilities addressing portfolios in the multi-billion € range.
Ataya & Partners is your cybersecurity competences companion.

Dates and locations (Credit card, paypal or wire transfer accepted)
YOUR FIRST POINT OF CONTACT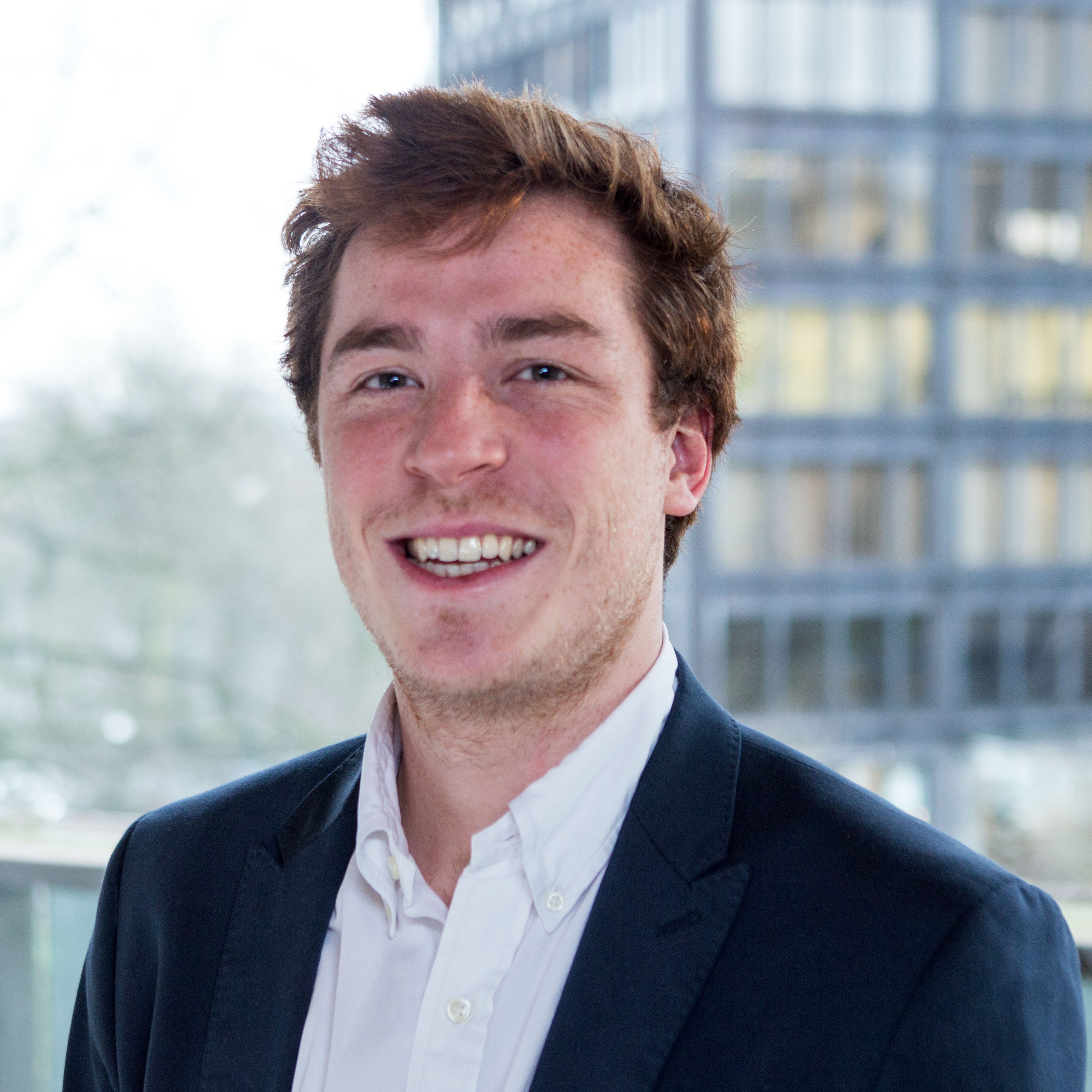 Christophe Pierre
Principal Courses Project Manager
cp@atayapartners.com
Detailed information and forms can be mailed to you upon request.
Please, contact our Course Manager if you have any questions regarding our professional courses.