5 Easy steps to get ISO / IEC Certified
A simple guide to get certification
ISO Certifications help define, frame and stipulate specific features that are needed to create stability in an organization. To guarantee that products, processes and services meet certain standards.
These standards are created and tested by international experts in each subject. They take the necessary measures to create the guidelines to ensure that everybody that uses ISO standards have everything that is required.
The International Organization of Standardization works together with several members around the globe to get all the point of view for certification and create a toolkit to become certified.
Deciding whether you or your company need an ISO Certification there's many things to consider. At Ataya partners we wanted to clarify how do PECB certifications  work and how we can help you achieve it.
1st Step: Find the standard that you would like to be certified on.

There are many standards that you can get a certification on; therefore you have to first look at your company industry. Second, what are the needs of your organization to achieve a better product or service. The organization has to find a place or process that would need to be certified. The goal to achieve a certification is to get a competitive advantage over the competitors.
Moreover, at Ataya Partners academy we specialize in Information security management systems. This is the ISOEIC 27001 group, that focus on maintaining Information technology. The family of Iso Iec standards variate from Quality management to anti-bribery and many more. We offer courses as ISO 27001 Implementer, 27701 Lead implementer, 27001 Auditor and 27035 Risk manager and 27035 Incident manager.
2nd step: Find the right certified traineeship course.
Certified bodies are difficult to find as not everyone can offer a training course. The course material, professor and exams also need to be certified by the International Organization of Standardization (ISO/IEC). There are a series of requirements to be met and followed.
At Ataya Partners we hold certified traineeship and we also offer the option to take exam at our premises or at our partners Beci (Brussels Enterprises Commerce & Industry). This gives you the facility to be familiar with the premises and would help you be more confident when taking the exam.
We offer reduces size group courses to keep a personalized experience. Also we handpick our professors, we make sure that they are experts and have all the Iso certifications in order.
In house training is also a possibly if your company sees the need to train multiple members or wants to give its workers all the tools without having to change environment. At Ataya partners we also offer In house training upon request.
3rd step: Ask for a subsidy.
Could be the case that you can have your employer or a governmental body help you get a subsidy for your certification.
 
Is your company based in Brussels? Or Is your company operating in Brussels?
If yes, you could be entitled to a subsidy. The Brussels-Region grants subsidies to micro, small and medium sized companies. The subsidies cover at least 500 euros of the total price or at least 40% of the total fees (including registration cost, traineeship price and materials relevant to the course).
Here you can find more information on how to ask for a subsidy.


4th step: Attend your traineeship
This is one of the most important steps. You have to be in the classroom, your professor will explain the course material and will examples on how to implement the ISO in an organization.
Our classes are reduced in size and we guarantee a personalized experience. We are passionate in our field and we want to create the best environment for you. Within the classes you will learn how the processes work and how to ensure international standards.
Face to face training courses enable you to make questions, understand first hand all the steps and at the same time prepare for the ISO examination. Stuying all the necessary ISO Norm, Iso requirements and Iso Annex is necessary to undestand the ISO exam questions
In the same way we can provide you with the Information security tools to be certified in Security techniques for information security standards (ISMS). How to do risk assessments and create risk management tools. This are all part of the ISO 27001 certificate course.


5th step: Prepare for the exam
During your traineeship you will learn key processes and criteria's that need to be followed to lead implement ISMS (Information Security Management Systems)
You will have plenty of opportunity to clarify your doubts or have a deeper understanding in a specific topic.
Online you can find some example questions for the ISO certification exam, but mostly your teacher will remark important point to study for the exam.
For our ISO/IEC 27001 Traineeship course, you will focus on implementation an ISMS. The exam will mostly look on how you need to fulfill all the requirements to get certified.
Organization is key in this last step. Having clear goals for you and your organization. And how will you approach the exam in order to develop, implement, verify and send your system for registration.
At Ataya Partners Academy we offer reduced size classes to ensure a personalized approach in our trainings. We also include catering during breaks and lunch, together with the course material (printing service included) and possibility to take the examination in our office.
We have 20 years in the Information security field and we want to train everyone on the Importance of Information security systems.  Managing information safely should be a priority for every organization. Personal information is the first thing that comes to mind about information security nevertheless, company data, shareholder securities and trading information must be put to safety.
To achieve a safe level of information security, maintaining a level of ISO standards and requirements will decrease risk of information breaches.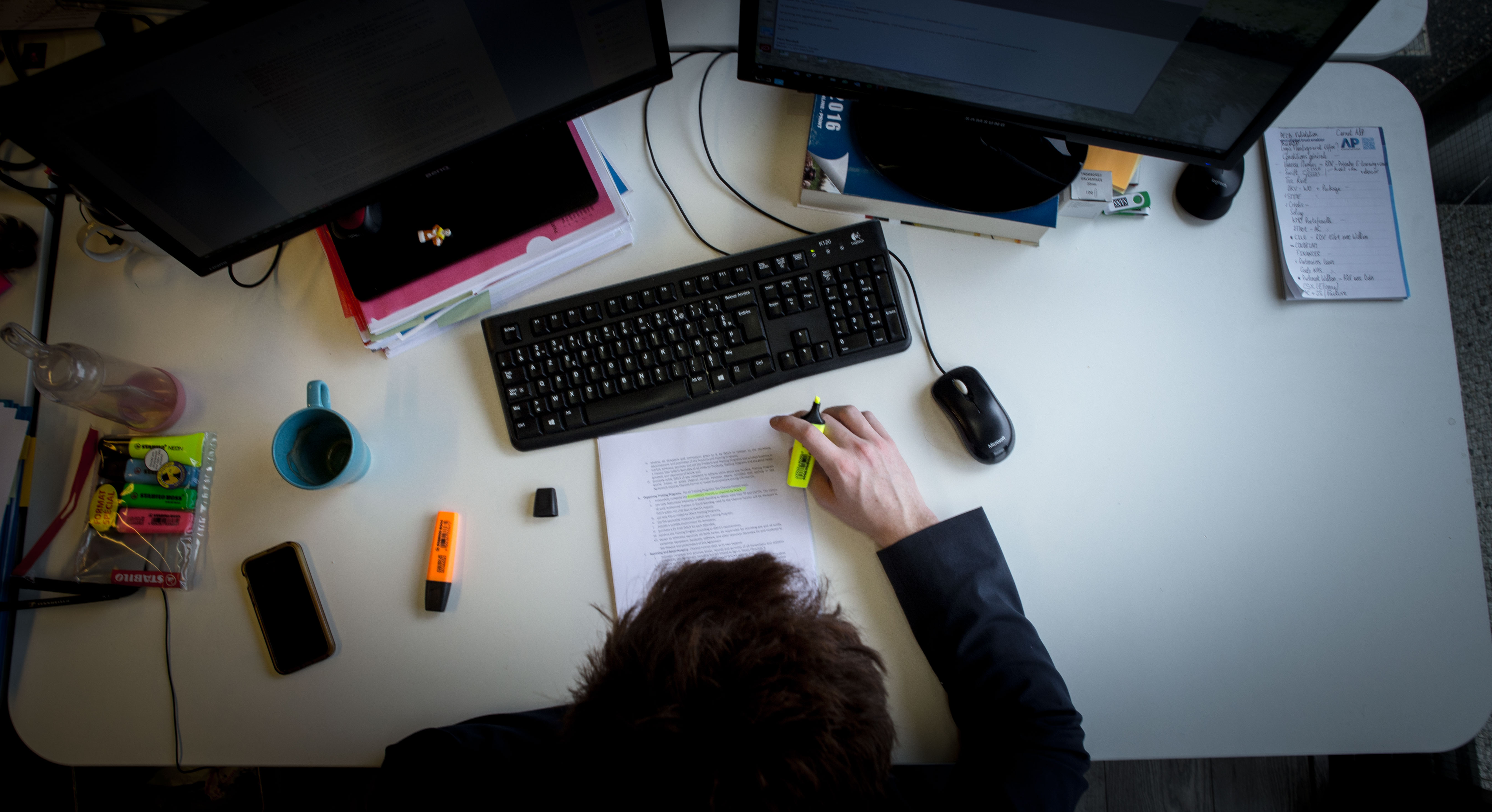 Our next traineeships are:
PECB : ISO 27001 Lead Implementer
The ISO 27001 certification will enable you to promote information security with an organization by establishing, implementing, managing and maintaining an Information Security Management System (ISMS).
ISO 27001 Lead Auditor training enables you to develop the expertise to perform an Information Security Management System (ISMS) audit.
YOUR FIRST POINT OF CONTACT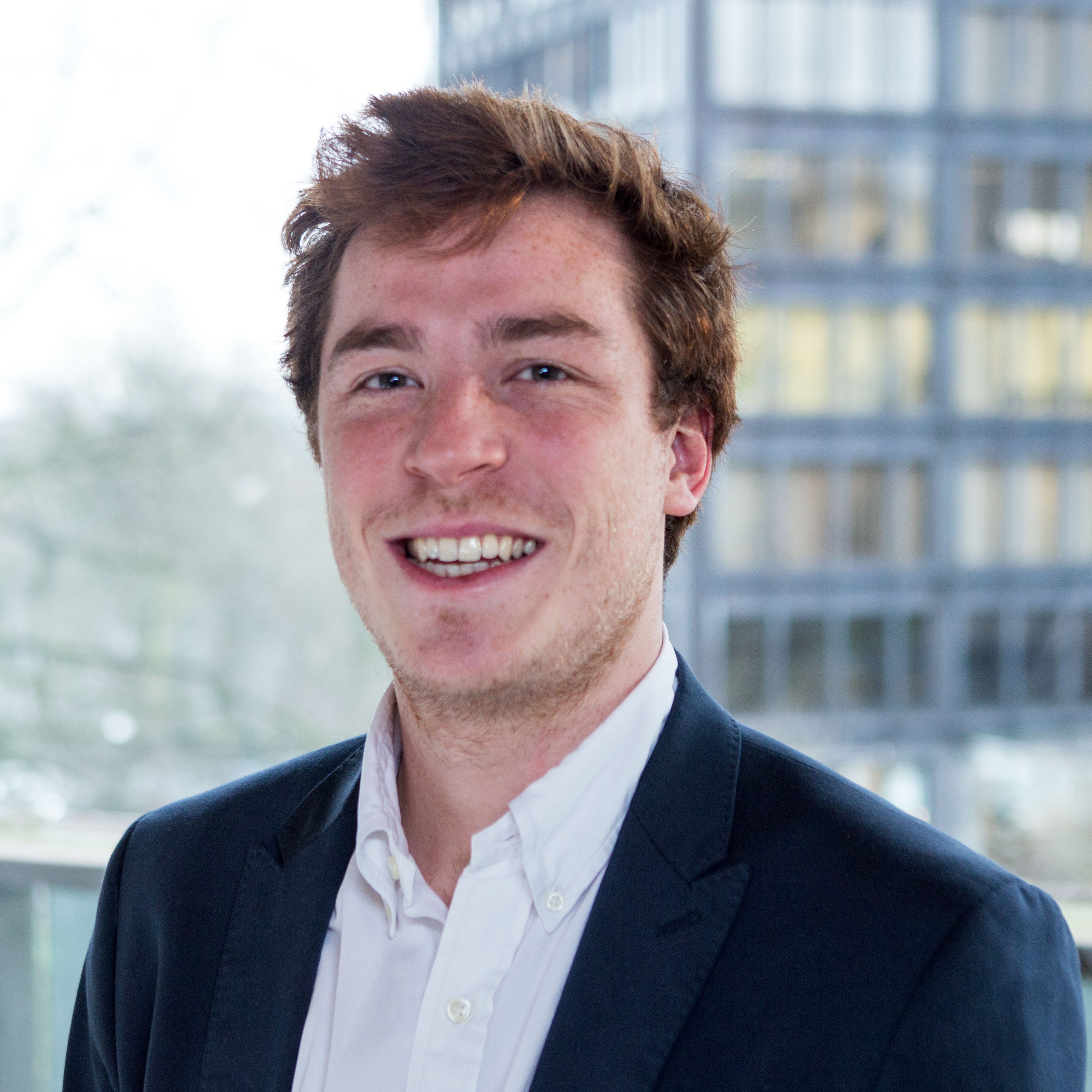 Christophe Pierre
Principal Courses Project Manager
cp@atayapartners.com
Detailed information, brochures and forms can be mailed to you upon request.
Please, contact our Courses Manager if you have any questions regarding academy section.